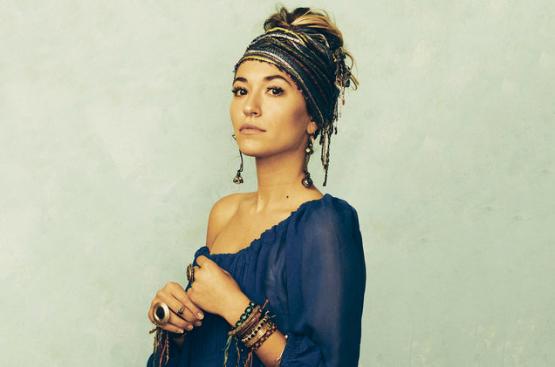 Lauren Daigle Look Up Child Stream
Lauren Daigle Look Up Child Stream – Christian radio listeners have been fans of Lauren Daigle for a while now. But the two-time Billboard Music Award winner is attracting even more attention with her newest album, Look Up Child.
This week the album, which sold 115,000 units, climbed to No. 3 on the Billboard 200 chart, surpassing popular artists like Ariana Grande, Drake, and Nicki Minaj.
"Granted, the aforementioned musicians' records are a few weeks old while Daigle's is brand new. The might of Look Up Child's release rivals that of other top artists in the past," Rolling Stone reported.
"I'm incredibly grateful for how well people have connected with Look Up Child," she told RollingStone. Lauren Daigle Look Up Child Stream