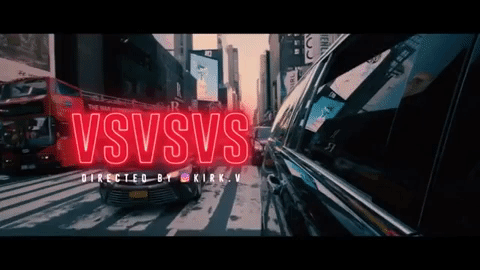 24hrs VSVSVS Video
24hrs VSVSVS Video – After reinventing himself as 24hrs, the former Rolls Royce Rizzy witll release his debut album Houses On The Hill on November 16th.
Ahead if the impending drop, 24 releases a video for his Nard & B-produced track "VSVSVS." 24hrs VSVSVS Video
Directed by Kirk V, the Private Club member cruises through New York City while remaining iced out for the cameras.
Check it out below.