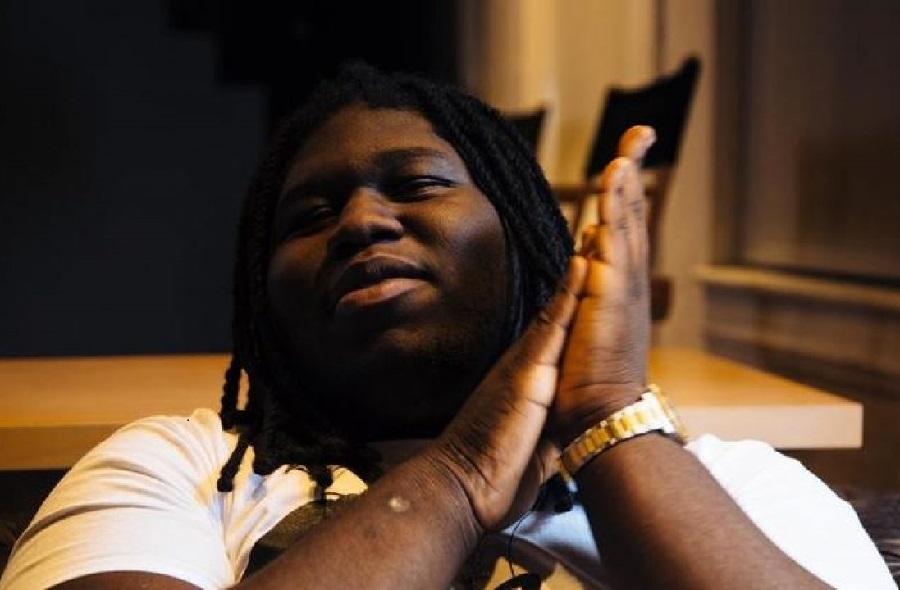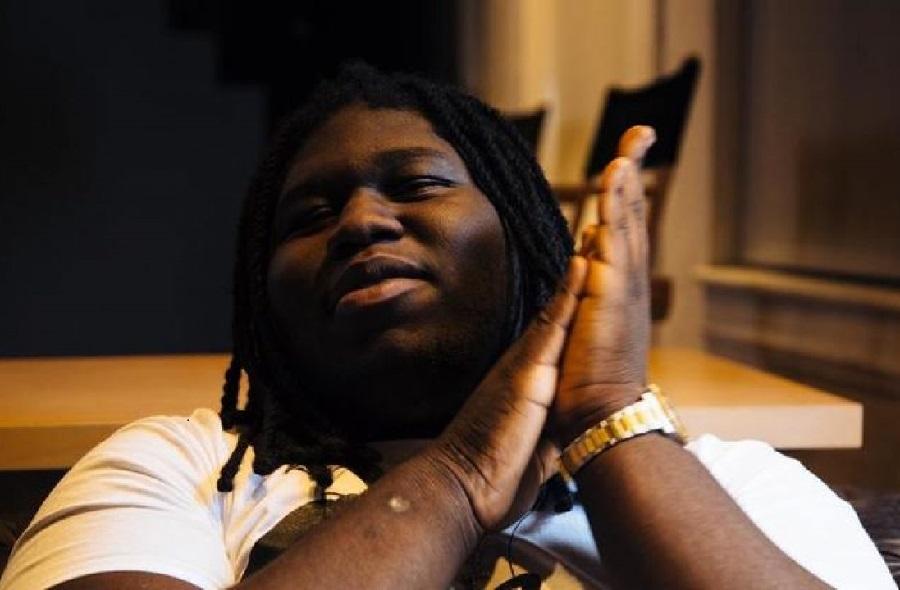 Young Chop has recently been on Instagram waging war against various celebrities and artists he formerly collaborated with.
While the reasoning for each situation varies, Chop has not let up. Now, the producer has posted a video of him firing off a pistol on Instagram at people in a car who kept calling his name.
In the video, Chop was seen popping out of his house after hearing his name. The person who call Chop's name said "what's up," which led Chop to say what's up in response, and then fire off a pistol. Watch below.
in recent news, YG Believes People are Being Told to Stay Inside to Hide New 5G Towers Being Built