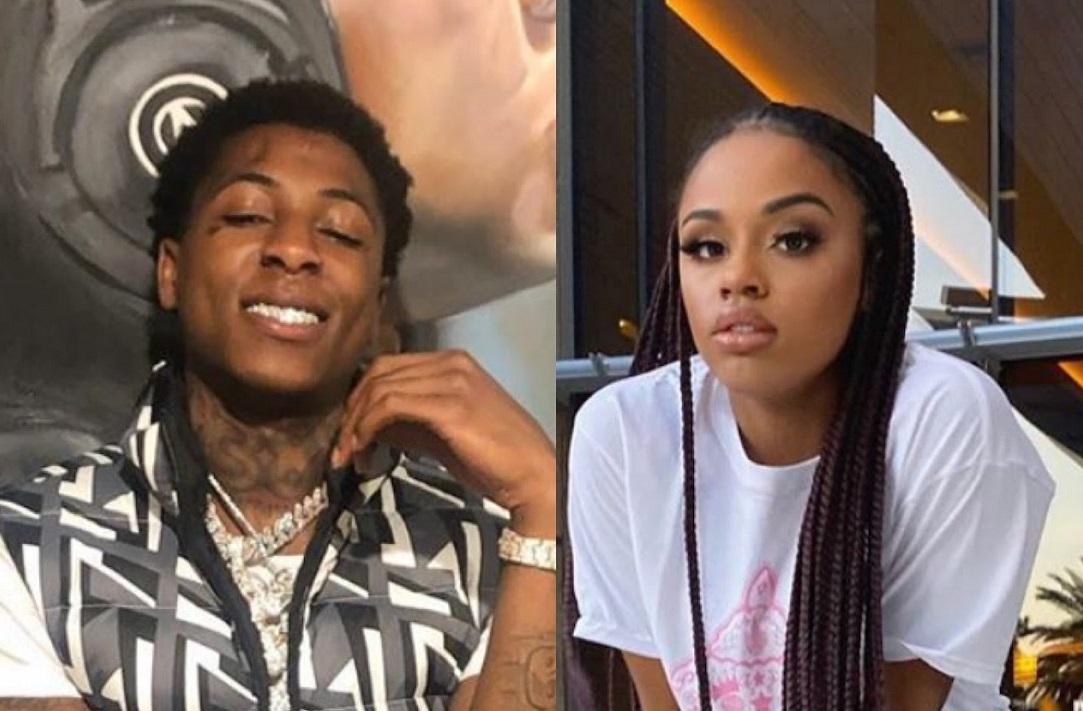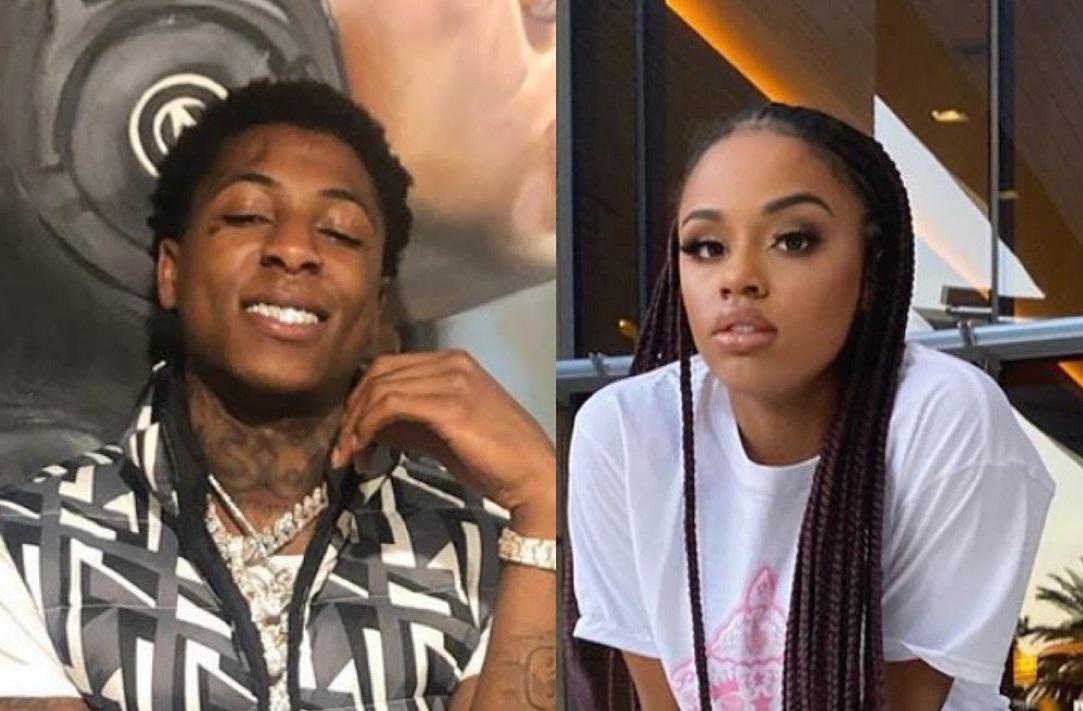 According to TMZ reports, Floyd Mayweather's daughter Iyanna has been arrested for a felony aggravated assault with a deadly weapon. The incident reportedly took place over NBA Youngboy.
Iyanna Mayweather allegedly went to NBA Youngboy's home and found the rapper with the alleged victim, whose name is Lapattra Jacobs. Mayweather reportedly told Jacobs that she is NBA Youngboy's fiancee and that she needs to leave the house.
From there, an argument escalated to the kitchen of the home, where Mayweather allegedly picked up two knives. Mayweather allegedly charged towards Jacobs after Jacobs stepped towards her. Jacobs noted she was stabbed twice but didn't feel the first knife wound.
EMTs reportedly arrived on the scene and found Jacobs on the ground. Once police got on the scene, NBA Youngboy was temporarily placed in handcuffs before being let go. Mayweather reportedly told police that the woman incited her by pulling her hair outside of the home and running into the kitchen before the incident took place.
Last month, YoungBoy accused someone of slashing his Maybach tires, calling the culprit an "old inherited ass bitch" during his Instagram rant. Many thought he was talking about Iyanna, whose father is boxing champ Floyd Mayweather. However, Iyanna denied that it was her. "HE'S NOT TALKING ABOUT ME," she wrote.
Stay tuned for more details on this situation.
in recent news, Kourtney Slaps Kim Kardashian Across the Face In Brutal New Teaser