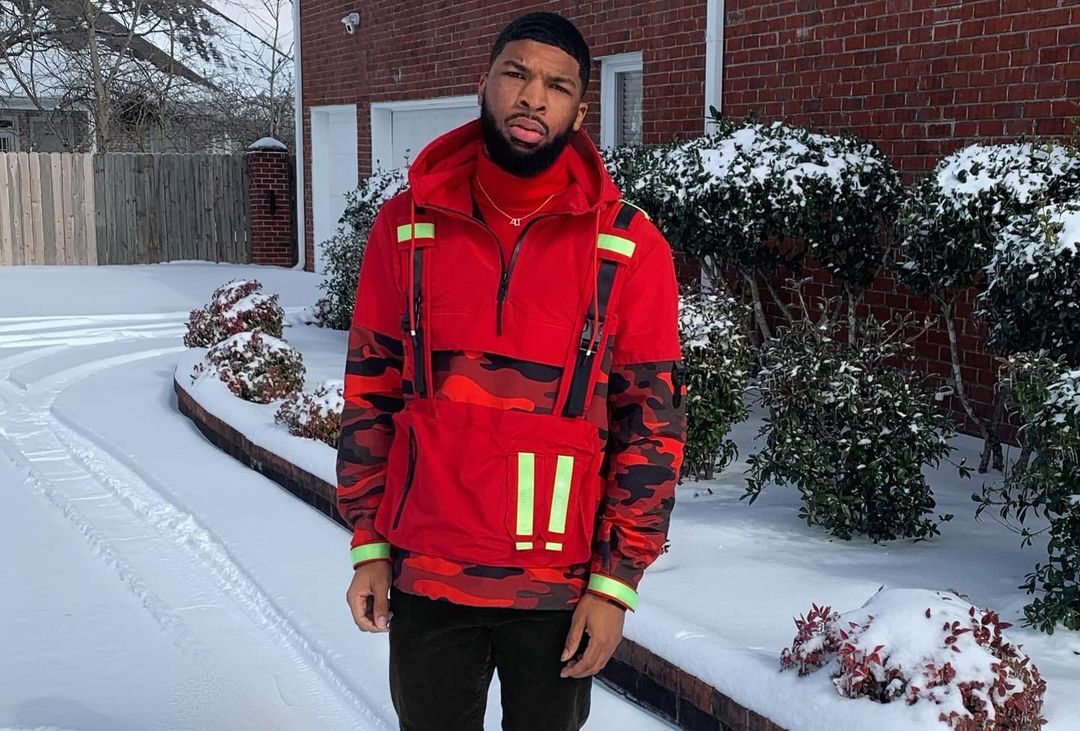 Mar 25, 2021, 03:51am EST — Yoo Ali real name "Fredrick Cunningham" is a Memphis Rapper,Director, and Songwriter. He is mostly known for his infamous tag and work with Blocboy JB and Drake. He has been picking up a lot of steam lately with his song releases.
Yoo Ali is expected to be releasing his first mixtape titled "No Matter What" sometimes this year. there has yet to be a date announced. He also expects to release his first feature film Directed and written by him.
This has been teased from his instagram page @OfficialYooAli. Yoo Ali told us when asked how do he feel about being the person behind the camera and on the camera and he replied "I'm the Master P of the music industry, I'm gone do it all". Is Yoo Ali next up out of Memphis? We sure think so.
Connect with Yoo Ali on social media for updates on new music, videos, and more; @officialyooali