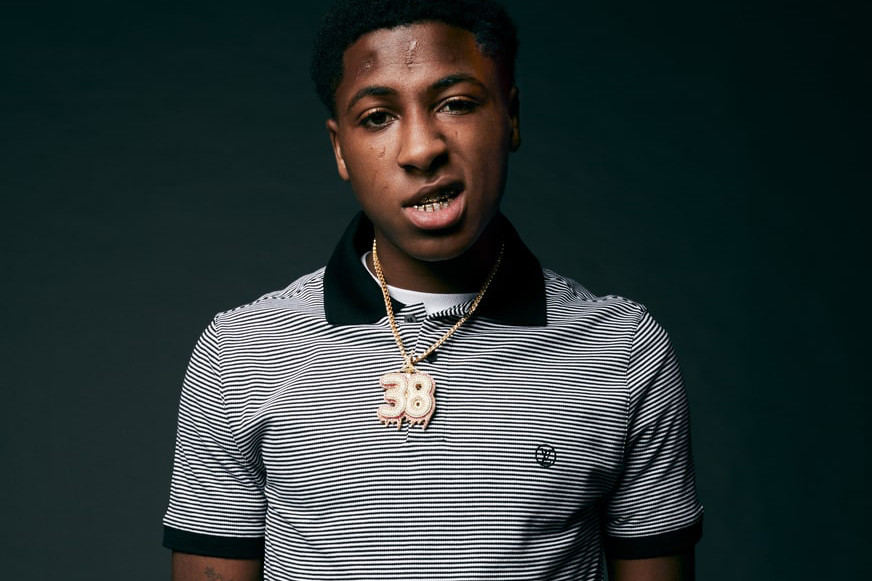 Mar 25, 2021, 08:07am EST — More details have surfaced concerning NBA YoungBoy and his latest arrest in Los Angeles. The Baton Rogue rapper was seen running from LAPD after a traffic stop, both in his car and on foot, until the K-9 unit caught him.
Now it is known that the warrant for his arrest was issued stemmed from his September incident when he was taken into custody.
A lawyer also got information for NBA YoungBoy and he has some big revelations.
According to the documents, YoungBoy dodged a RICO charge, but does face a federal charge of felon possession of a firearm. Considering he has priors, it'll be hard for him to avoid jail time and bail will be tough as well. According to the lawyer, he says the charge carries a 5-10 year sentence. But that doesn't include other charges, like feeling from police at the time of arrest, etc.
Watch him explain the update below and stay tuned for more as news surfaces.
At this point, it might be a wrap for NBA for a while, especially if the courts and judge try to use him as an example and give him the maximum sentence.
in recent news, Rapper Lil Uzi Vert Reportedly Readying 'The Real Uzi 2' Mixtape