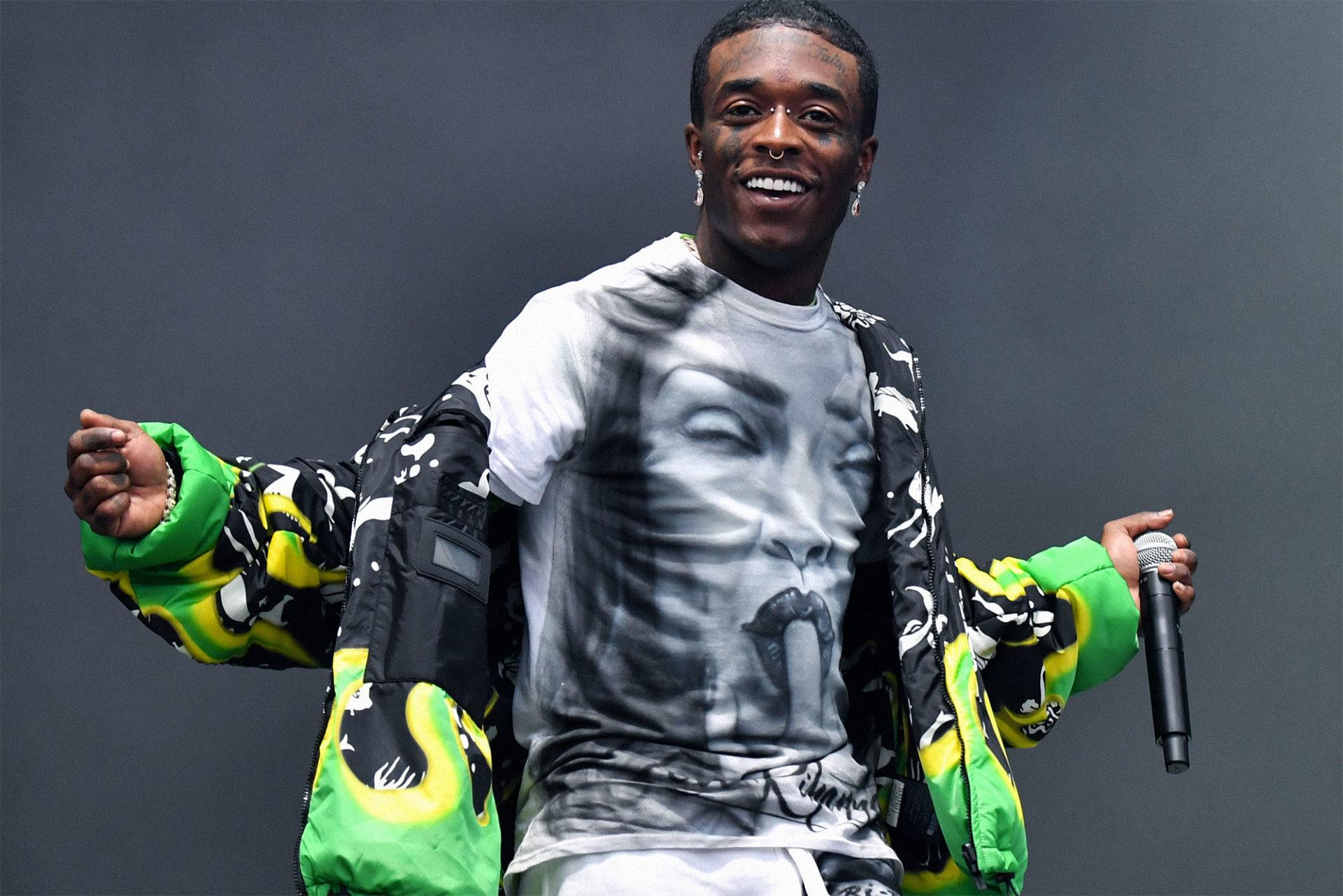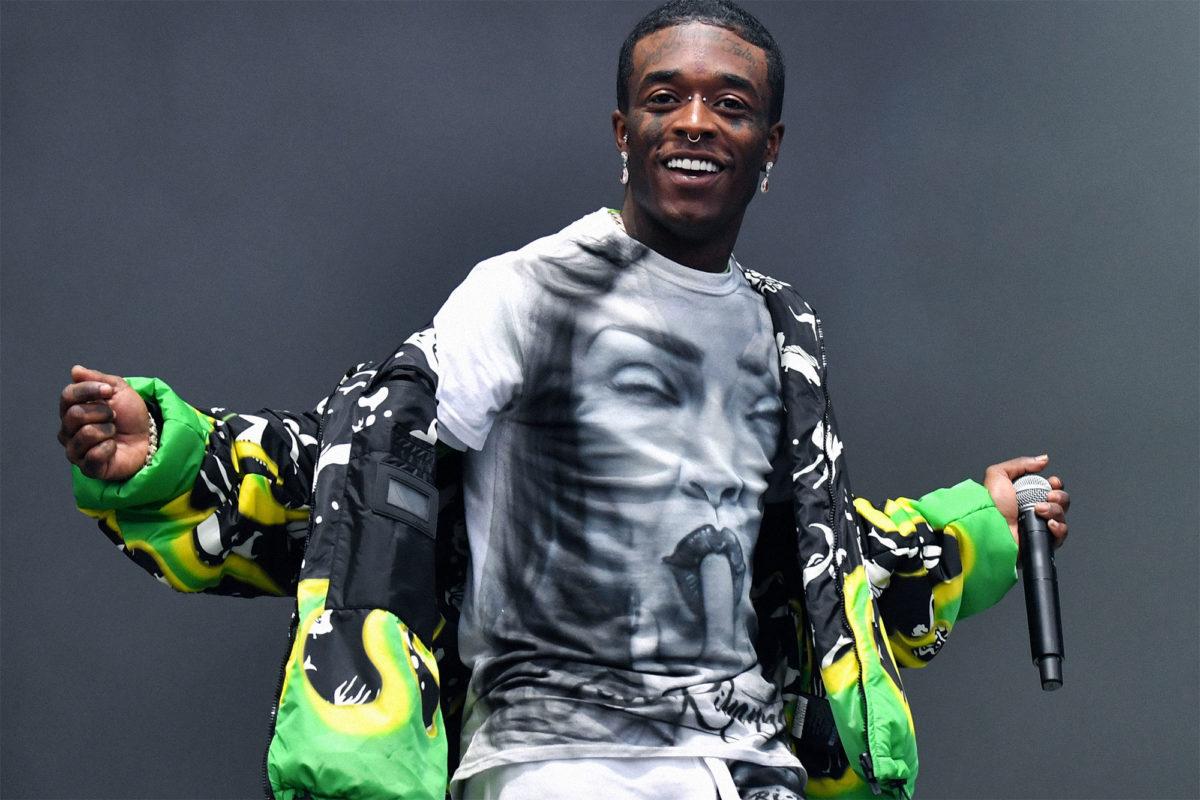 Mar 22, 2021, 14:14pm EST — Lil Uzi Vert 'Real Uzi 2' album news, is confirmed by the Philly rapper. Last December, Lil Uzi Vert took over the gram on X-Mas week to premiere 2 hours of unreleased content. Some of which, was confirmed to release on his Forever Young: LUV is RAGE 2 album later this year.
However, before we get that project, London has something in the works with Roc Nation. Over the weekend, he announced The Real Uzi 2 on social media, which is set to be a follow-up to his original mixtape from 2016.
Take a look at the details below.
The real uzi 2 .

— Uzi London 🌎☄️💕® (@LILUZIVERT) March 21, 2021
https://twitter.com/LILUZIVERT?ref_src=twsrc%5Etfw%7Ctwcamp%5Etweetembed%7Ctwterm%5E1373752465951182849%7Ctwgr%5E%7Ctwcon%5Es1_&ref_url=http%3A%2F%2Fonsmash.com%2Fmusic%2Flil-uzi-vert-real-uzi-2-album-news%2F
https://twitter.com/LILUZIVERT?ref_src=twsrc%5Etfw%7Ctwcamp%5Etweetembed%7Ctwterm%5E1373749017419603969%7Ctwgr%5E%7Ctwcon%5Es1_&ref_url=http%3A%2F%2Fonsmash.com%2Fmusic%2Flil-uzi-vert-real-uzi-2-album-news%2F
Aw stankkkkkkkk ☺️💕🦇 Thank you for accepting my hoe ass #Thotbreaker https://t.co/Qc88AfTitO

— Uzi London 🌎☄️💕® (@LILUZIVERT) March 22, 2021
in recent news, Justin Bieber Releases New Album 'Justice': Stream