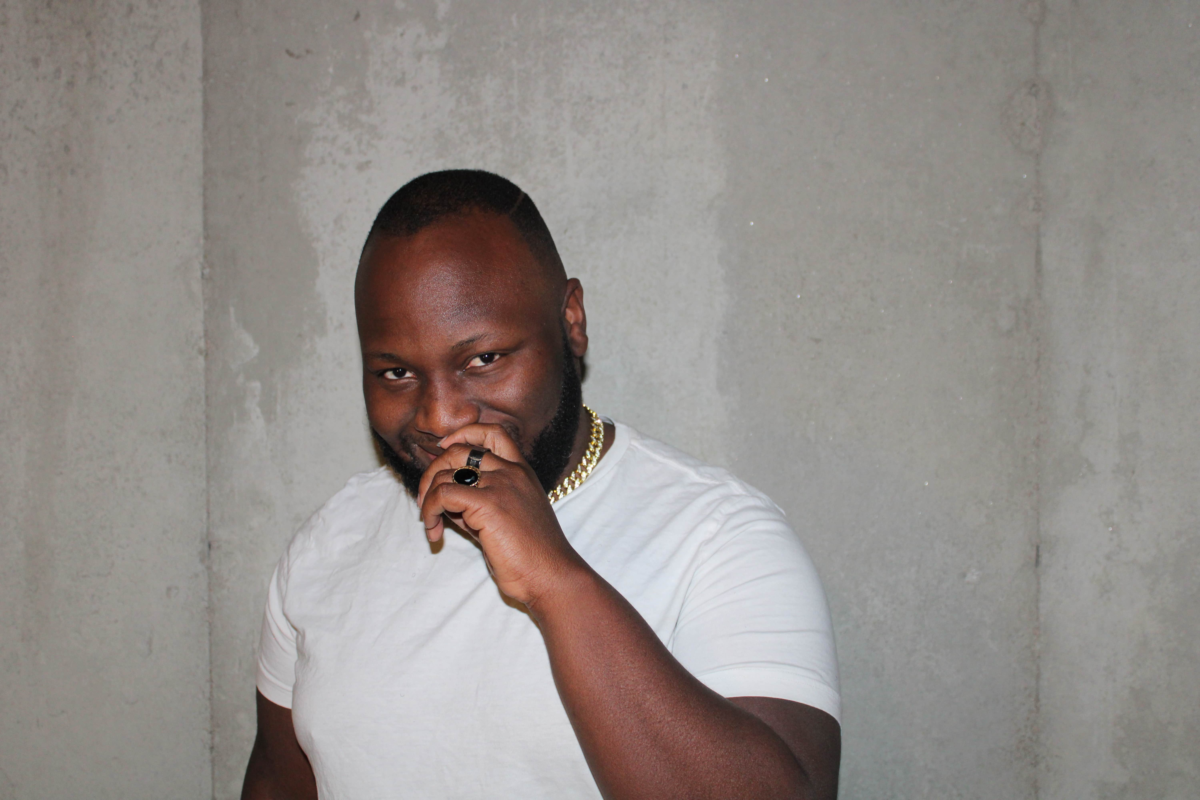 Mar 25, 2021, 03:19am EST — Exploring the early stages of new love, 'Ride (To the End)' is the hot new single to come from R&B Hip Hop artist Kel Sykes.
Based on the search for your 'ride or die', 'Ride (To the End) is filled with a bittersweet sentiment, with the hope for a new relationship juxtaposed with the bitter reality of how it turned out.
A dreamy bedroom pop sound, 'Ride (To the End)' is perfect for late night drives with your ride or die. Writing since he was 10, Kel Sykes has emerged with a unique blend of R&B and Hip Hop that he describes as lofi R&B laced Emo hip hop".
His upcoming debut EP 'Aches in the Bay' will explore the tales of a 20 something dealing with life, relationships and heartbreak. 'Ride (To the End)' is the first single to come from this hotly anticipated debut.
Connect with Kel Sykes on social media for updates on new music, videos, and more; @kelsykes