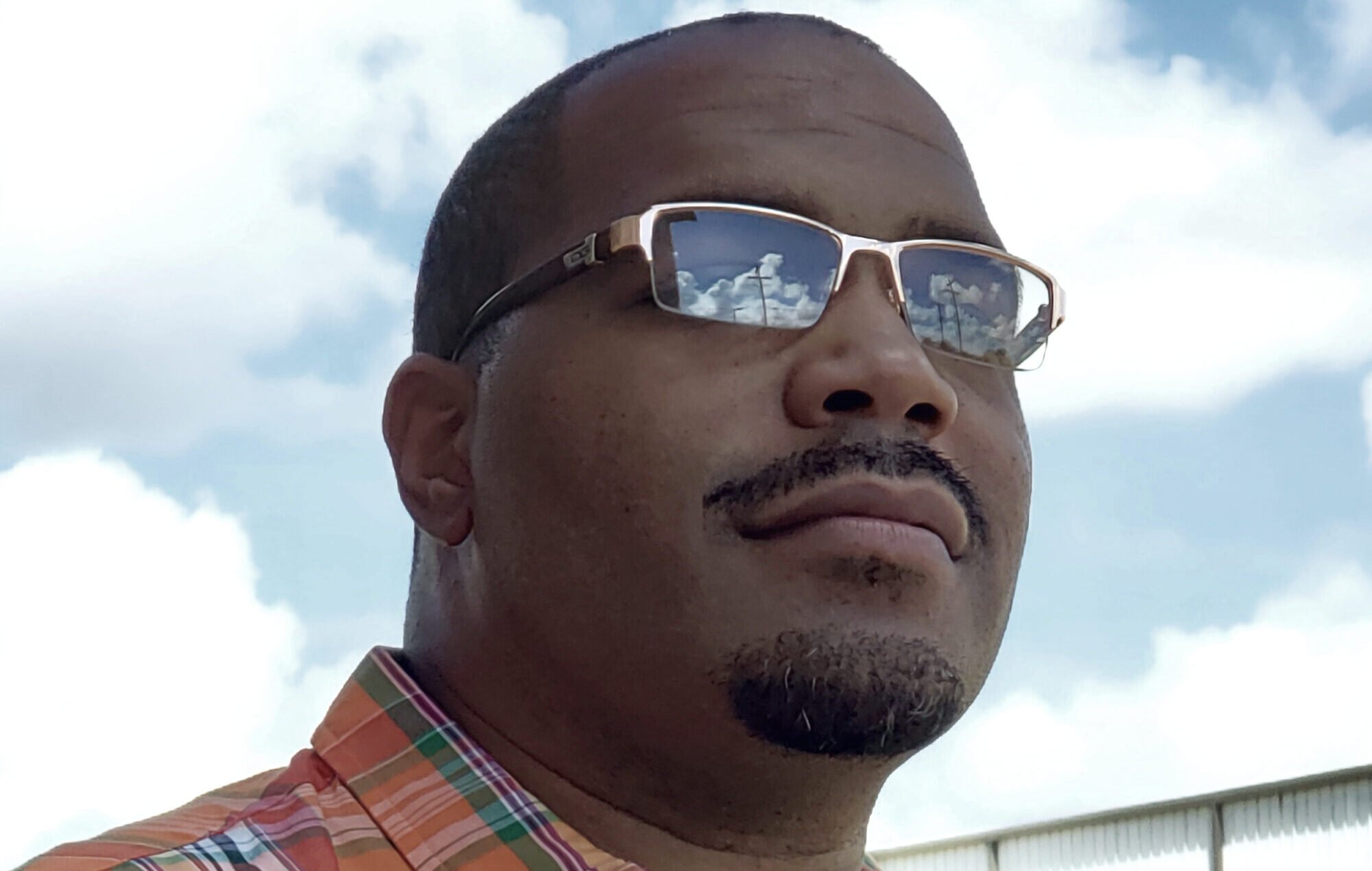 Harold Jones Jr. is better known by his stage name J-Luv Da Prince. He is a soulful recording artist and an introspective songwriter, originally from Cuero, Texas. He is particularly gifted with his talents, and he draws inspiration from classic soul and R&B artists like Keith Sweat, Jodeci, and Blackstreet.
His music reflects his life experiences and observations. His upcoming EP, "Come 2 Terms", which releases October 14, wholeheartedly documents a late Saturday night, early Sunday morning narrative in which he reflects on "real friends", "real relationships", real life", in a matter of a few hours.
A highly passionate R&B and Hip Hop artist, he creates beautiful lyrical storytelling. His music conveys pleasure, love, and pain into reality through self-examination and uplifting music.
J-Luv Da Prince is always reinventing himself, and music fans will be able to catch the wave with his upcoming EP. He has always stretched the limits of what an artist can do in today's world, and he deserves his flowers through the process. It is through this work that he hopes he can be an example for the next generation.
Listen to "Right Here" below.
Social Links:
Instagram – https://www.instagram.com/officialjluvdaprince/
Twitter – https://twitter.com/IAmJLuvDaPrince
Facebook Page – https://www.facebook.com/iamjluvdaprince/