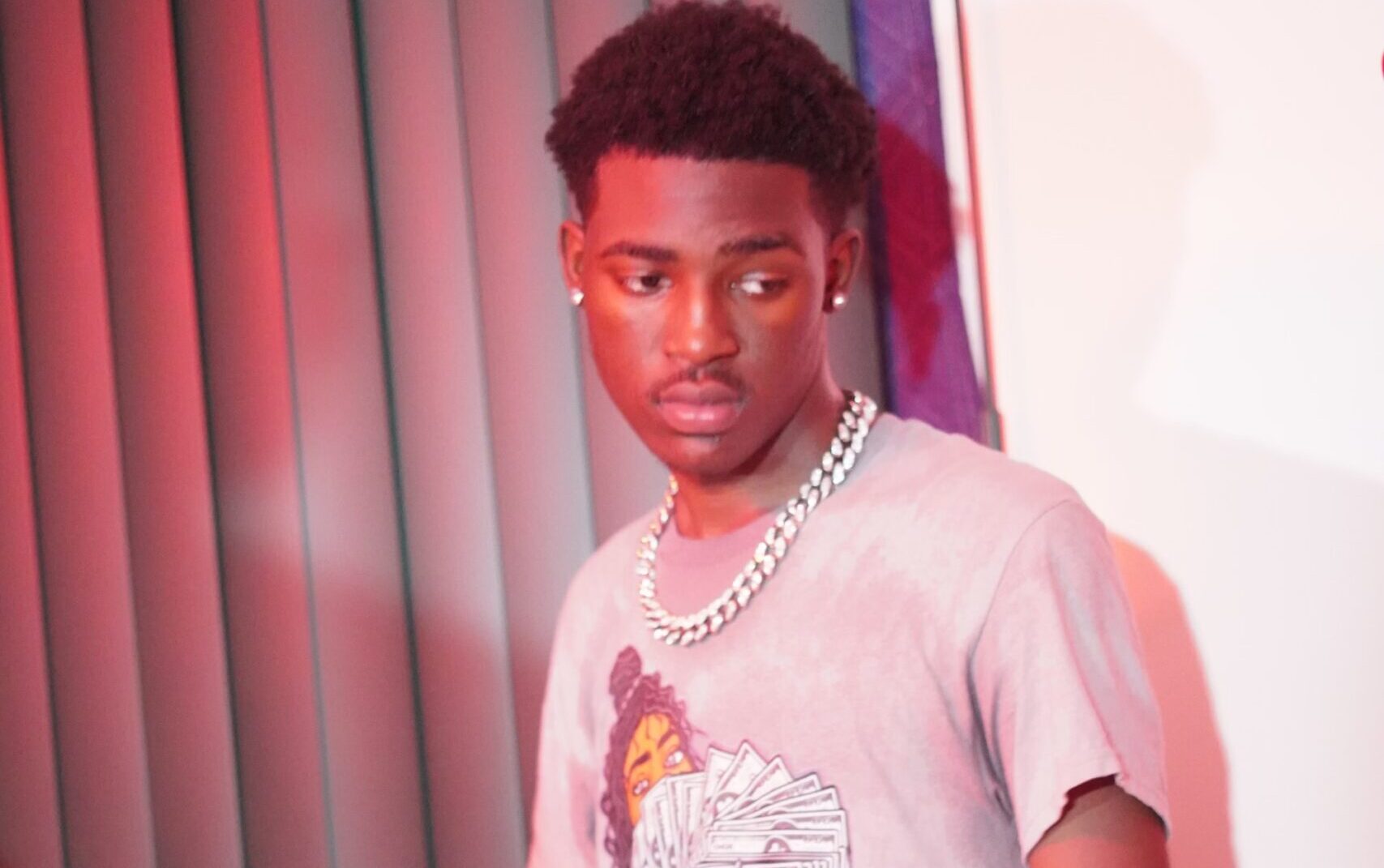 Music is something that many of us can relate to, but finding the perfect music that connects to your personal sense of value and worth can often seem hard. However, it really shouldn't have to be this way, and YVNG KX$'s music could be the perfect solution to help. After all, he has put his all into his work, creating complex and bold sounds that resonate clearly with his audience. As such, it's well worth giving his unique sound a try – after all, you might just find that it's the ideal solution for your own music needs.
YVNG KX$$ grew up in Memphis, a town he attributes much of his work and success to. Indeed, he always considered the town to be lacking in terms of opportunities, and this left him continually working to achieve more and more.
In turn, this would help establish his brand new career in the music field, and he has worked heavily to integrate inspiration from his hometown in his work in the modern day. Through it all, he also credits his mother for being his rock and supporter, who has helped him significantly while giving him new motivation to work harder.
Overall, YVNG KX$$'s work is inspired and unique, growing continually with each subsequent single. He is a firm believer that, through it all, there is always room for his work to become better. This ensures that his singles are powerful, exciting, and invigorating, inspiring other people to find their own confidence and happiness in life.