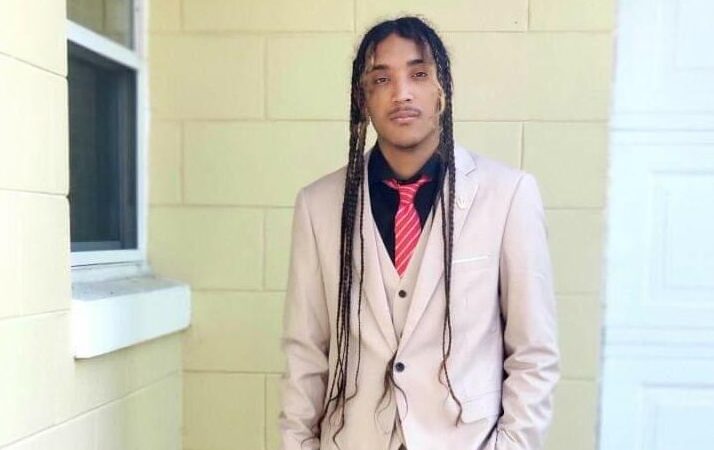 WCN KING is a brewing Hip-Hop storm in Orlando
As an artist, WCN KING has always been ahead of his time. His unique blend of drill and hip-hop has been a breath of fresh air in the music scene in Orlando. WCN KING's music reflects his life experiences and provides a window into his world. His creative style and ability to tell a story through his music set him apart from other artists. Every track he releases reflects his passion for music, and his dedication to his craft is evident in the way he interacts with his fans.
With his unique blend of drill and hip-hop, WCN KING is putting Orlando on the map as a hotbed for talent in the rap world. His sharp rhymes and electrifying delivery make him one of the most captivating young MCs in the game today. His magnetic personality and undeniable charisma shine through in his music, which is why he's quickly becoming a force to be reckoned with both locally and beyond.
From tales of struggle and overcoming adversity to triumph and success, WCN KING's music will surely inspire and motivate anyone who hears it. If you're looking for something new and exciting in the world of Drill & Hip-Hop, look no further than WCN KING. This dynamic artist is quickly making a name for himself and is destined to become one of the biggest names in the genre. WCN KING joined forces with RADIOPUSHERS and 99.7 DA HEAT MIAMI to air his music on iHeartRadio.