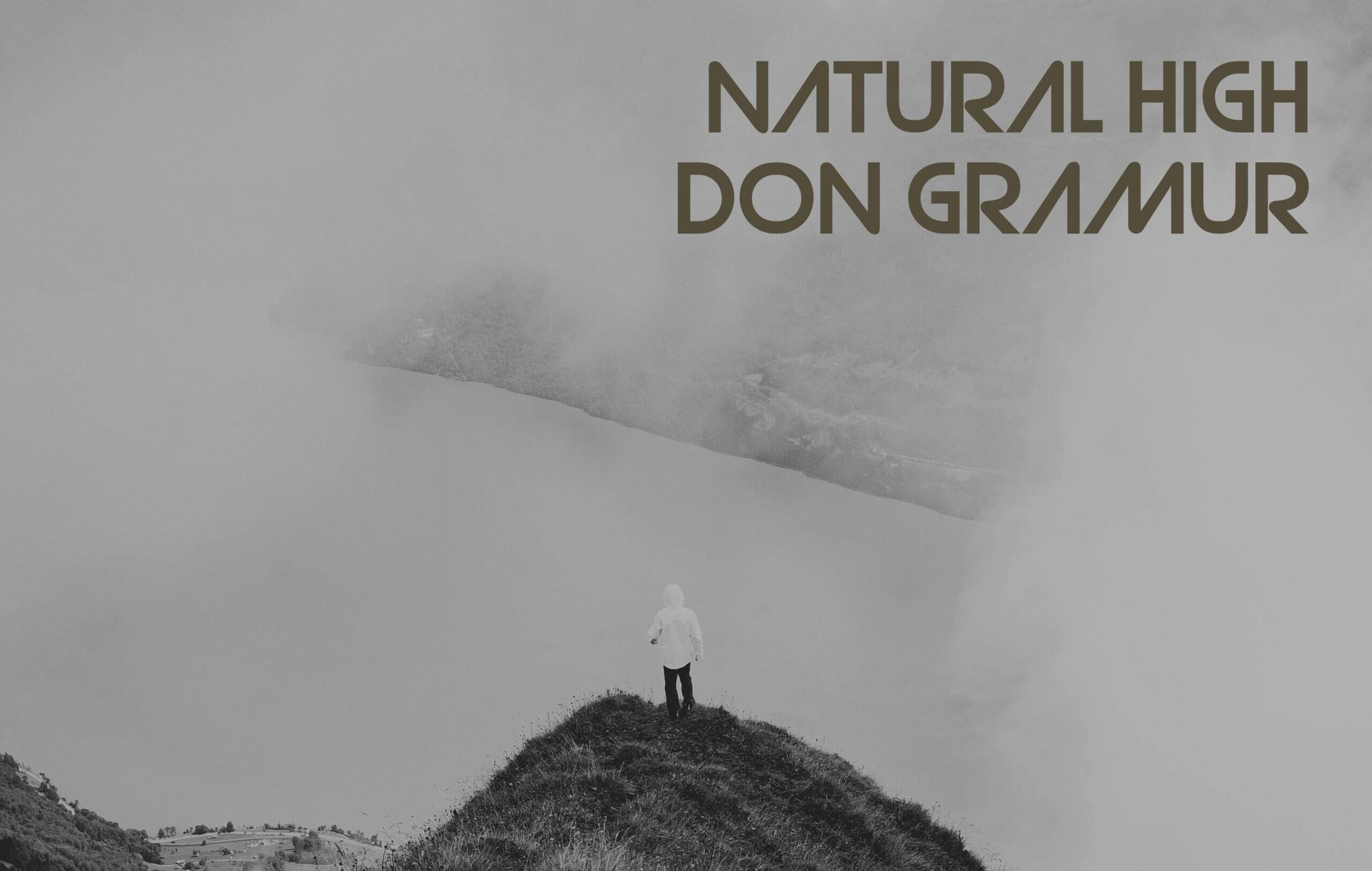 Globally, musicians from all walks of life put out albums in the hopes of expanding their fan bases and receiving greater acknowledgment of their accomplishments. Some musicians create music to make money, while others do it for fame. However, there are elite musicians who focus on creating music that uplifts and inspires listeners to be their best selves.
Don Gramur is one of the top rising talents who is quickly becoming known as a positive light in the midst of hip hop and R&B's dark era. With so much music about killing and drug use, the world could benefit from hearing more music that stimulates the spirit in a more positive way. Don Gramur does just that, with songs like "Higher" and "Come Alive" released near the end of 2022.
Don Gramur writes music for many of his songs with the intention of giving the listener some kind of inspiration to aid them in overcoming any internal conflicts they may be experiencing. In some songs, he speaks directly to the listener, while in others, he inspires them by talking about himself and how he is overcoming and bettering himself.
When asked how artists can stay committed to achieving a dream, Don Gramur said, "Keep going. The Most High gave you his spirit as a gift for a reason. It is up to you to let the LORD direct your path and become the person you were always meant to be."
Don Gramur recently released his new single, "Natural High," which he believes will be a breakout song that will bring him a lot of fans. The musician and songwriter currently has thousands of monthly Spotify listeners, and his fan base is growing by the day.
Don Gramur is expected to break millions of streams and achieve even greater feats in the month of March.
Follow Don Gramur on Instagram and stream his music below.