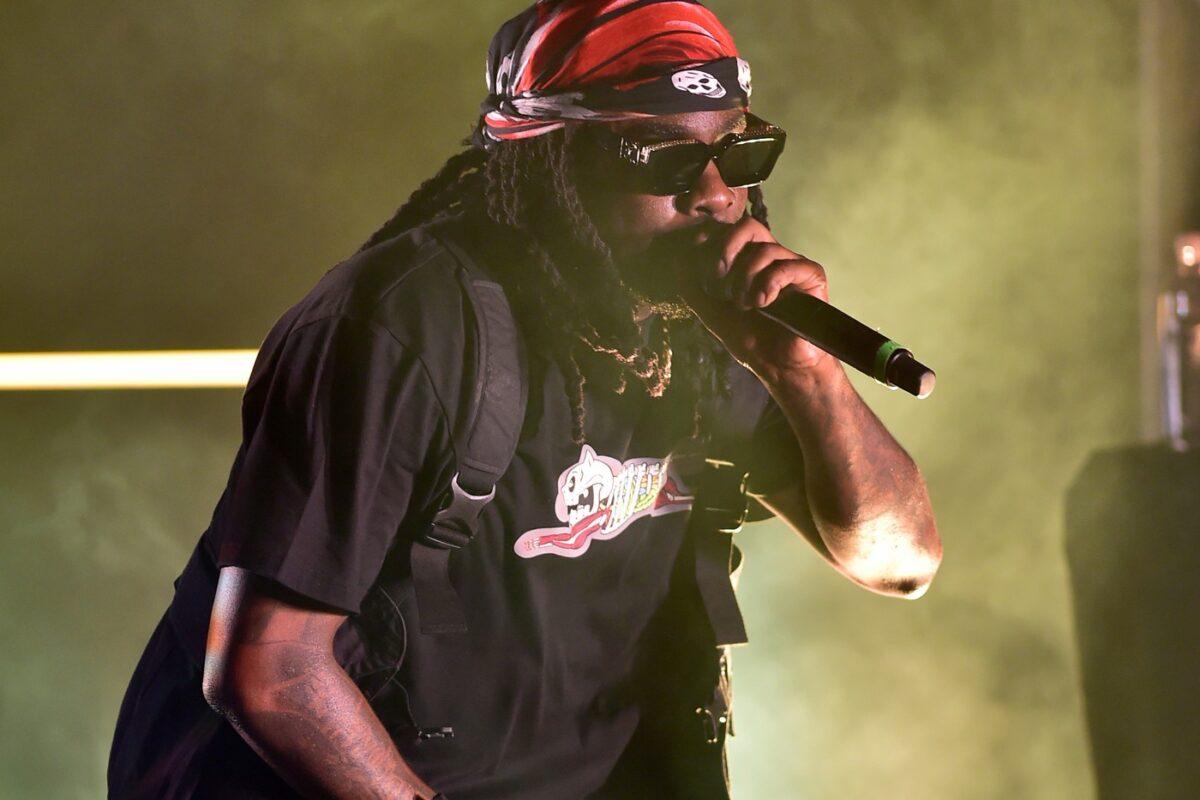 Apple Music had a #RapLifeLive concert not too long ago and it had performances from some of your favorite artists.
Wale was broadcasting live from Howard University for his set, performing the Wow… That's Crazy single "Sue Me." In an empty gym, he put his fist in the air and spit that real.
You can watch the dope performance down below.
For more in music, Watch Travis Scott, Young Thug & M.I.A. 'Franchise' Music Video