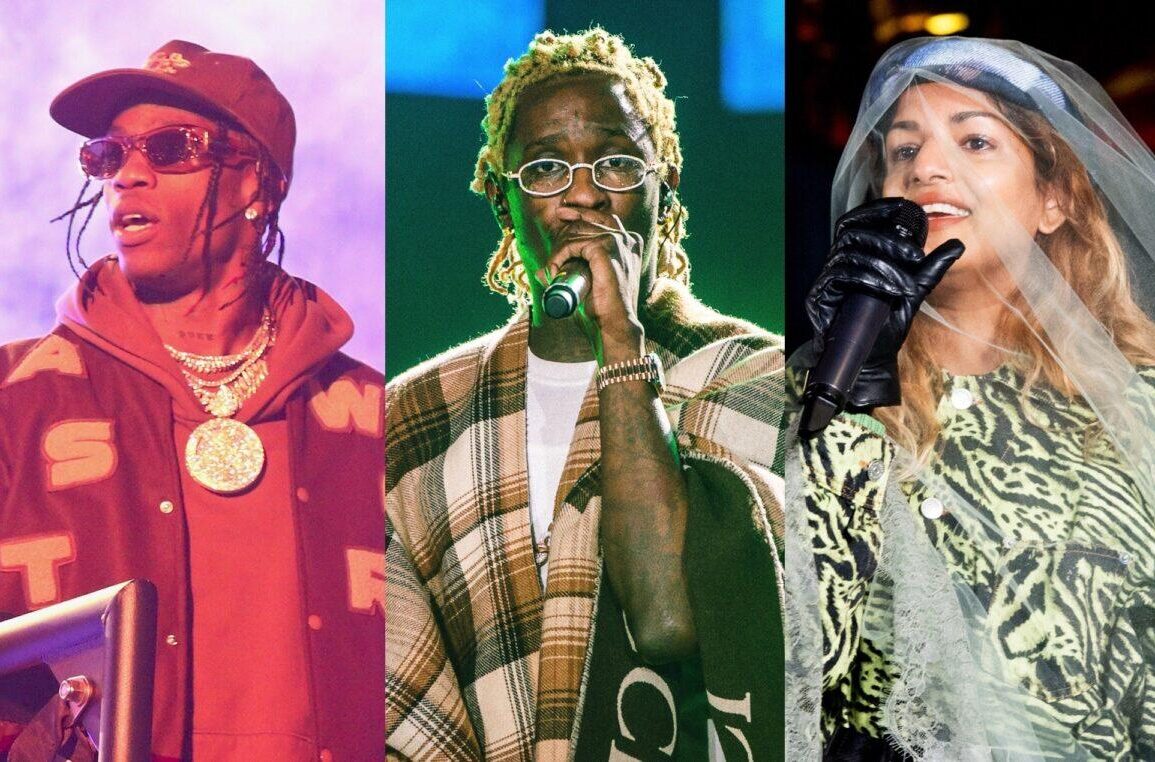 Travis Scott, Young Thug 'Franchise' music video, has La'Flame reuniting with YSL Thugger after his McDonald's merch and meal collaboration.
For those of you who've been watching TV, then you should be familiar with this new release that's been previewed for the last few weeks.
Originally teased on Apple Music over the summer, Travis is officially back in album mode to release its first single.
Here, he drops his "Franchise" single, which is in tribute Dem Franchize Boyz "White Tee" classic street track from 2004. Watch below.
in recent news, Tory Lanez Drops Megan thee Stallion Response Album