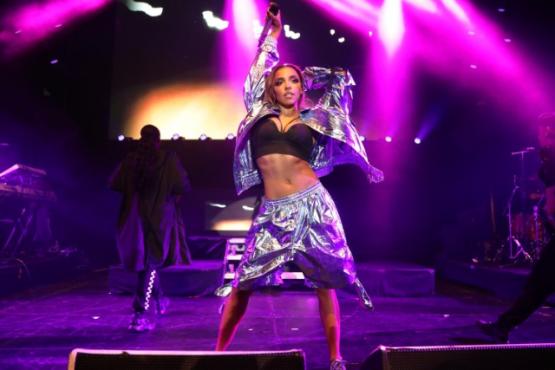 Watch Tinashes Dancing With The Stars Debut
The premiere of Dancing With The Stars' 27th season (wow!) aired tonight on ABC. We care because Tinashe is one of this season's contestants.
On tonight's episode, she danced jive alongside professional dancer Brandon Armstrong to a cover of Meghan Trainor's "I'm A Lady" and earned the highest score of the night.
Congrats, Tinashe! Back in April, Tinashe shared her latest album Joyride and she shared two new songs over the summer.
Watch her Dancing With The Stars debut below.
https://twitter.com/Tinashe_HQ/status/1044408952744751104