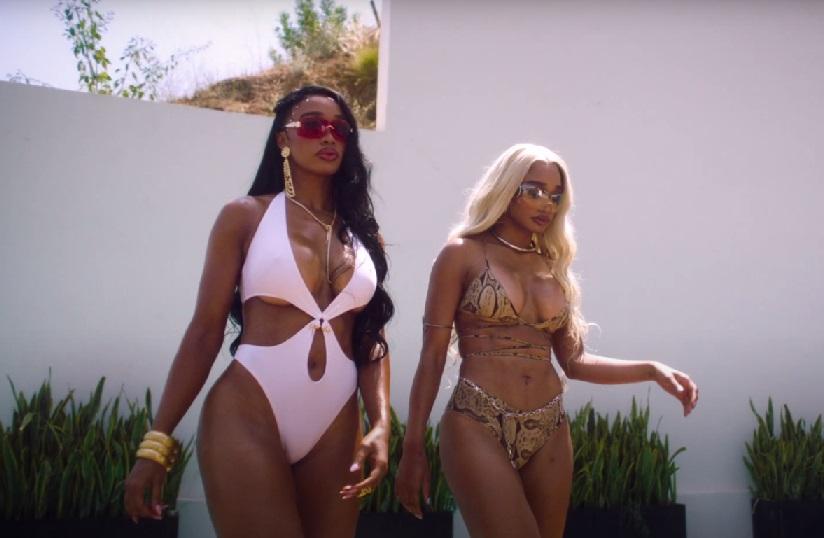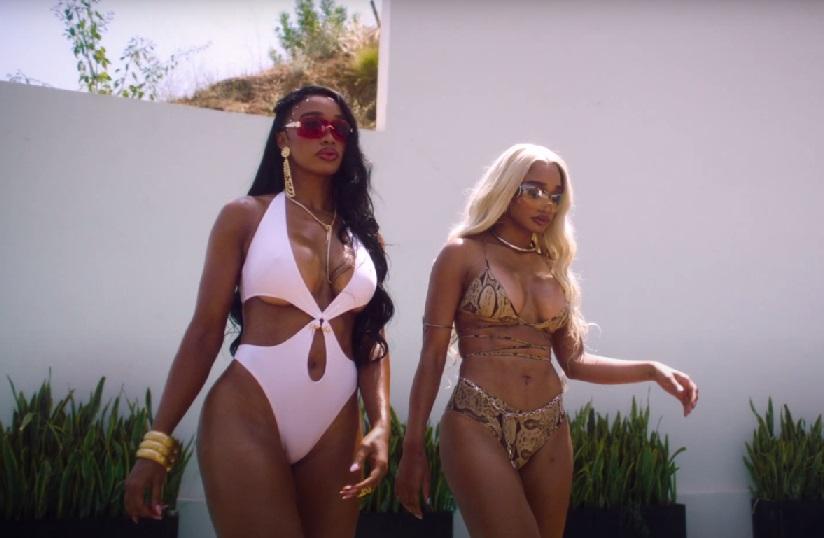 Pop Smoke, Lil Tjay 'Mood Swings' music video is finally released, after taking over Tik-Toc over the last few months on social media.
Earlier this year, Pop Smoke's estate released his posthumous Shoot for the Stars Aim for the Moon album. One of the stand-out tracks, immediately became "Mood Swings," which became one of the biggest tracks through Tik-Toc.
Here, the WOO's family releases the cuts official visual with Lil Tjay, starring popular social media entrepreneur-model, Lala Baptiste.
Watch the "Mood Swings" music video below.
for more in music, Stream 21 Savage & Metro Boomin 'Savage Mode II' Album