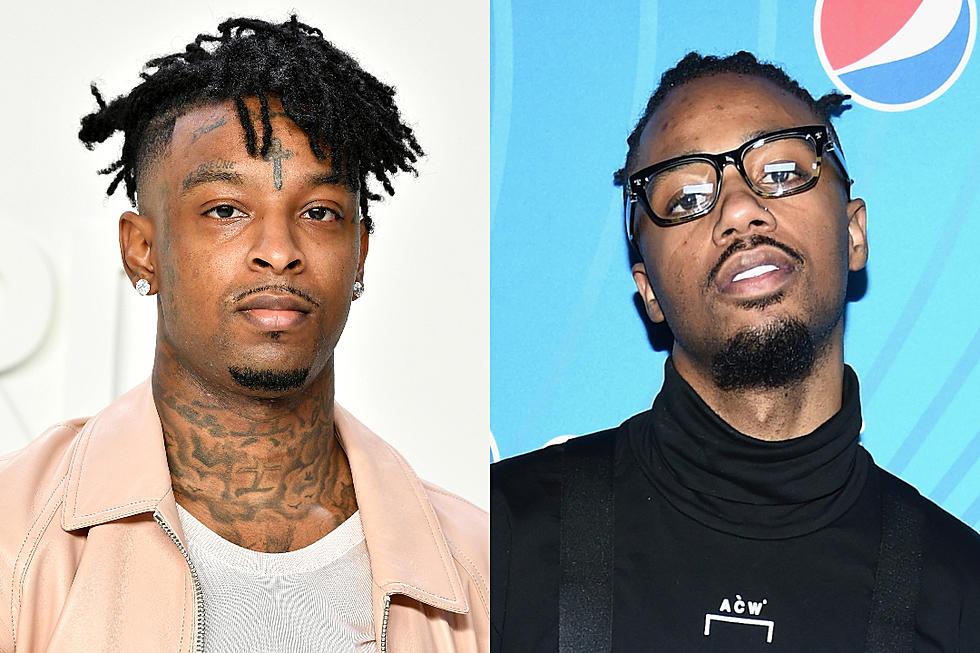 21 Savage, Metro Boomin 'Savage Mode 2' album, is the long-awaited collaborative sequel to their original summer sixteen classic.
Earlier this year, both Metro and 21 confirmed they were reuniting for their Savage Mode II project.
Just two days ago, the two revealed the release date for the effort; which was in follow-up to their July announcement a few months ago.
With the fourth quarter officially beginning, the pair taps Drake, Young Thug and more. Listen to Savage Mode 2 album in full below.
in recent news, Bryson Tiller Shares Tracklist for 'Anniversary' Album