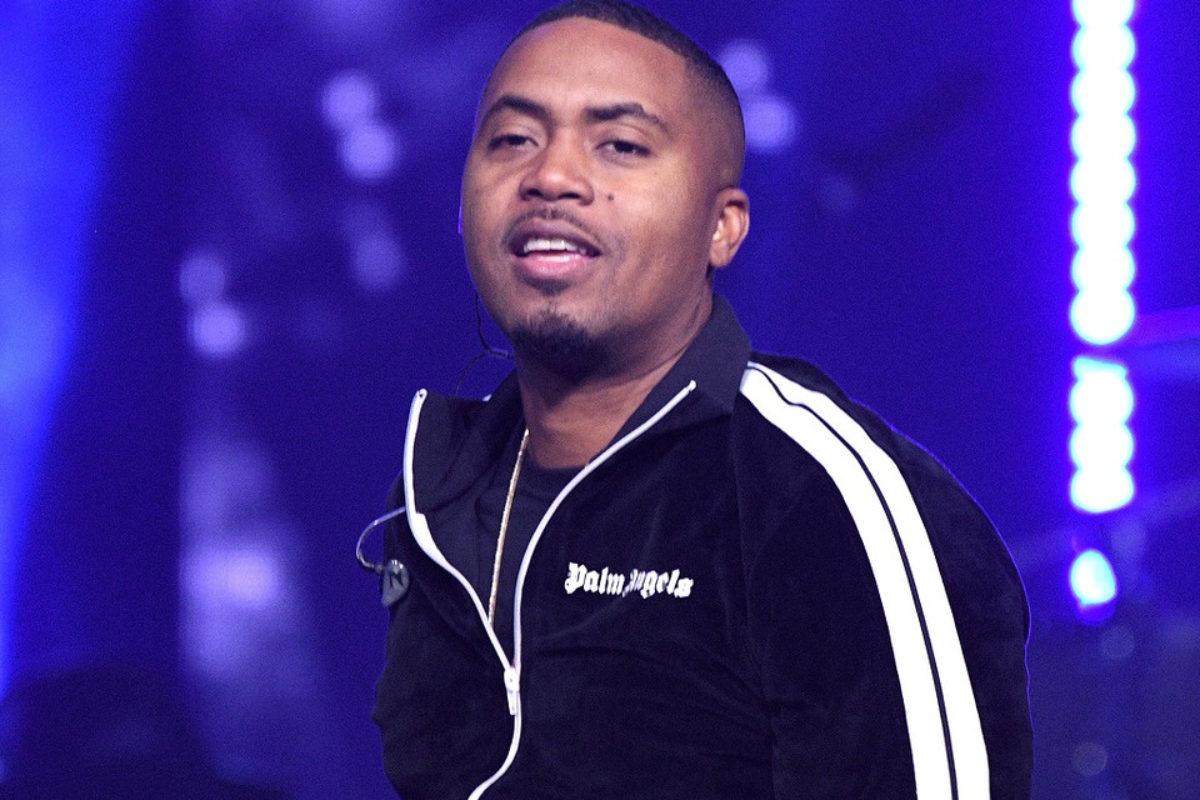 Jan 22, 2021, 17:20pm EST — After letting the streets marinate with that King's Disease album for a few months, Nas releases the video for one of the standouts.
He's bossed up at the mansion with a shorty for "27 Summers," showing what he has accomplished since he's entered the game.
More recently, Nas looked back on his past beef with Jay-Z, which was squashed years ago. "The art of emceeing was right there on full display," he told Rick Rubin on his Broken Record podcast on Tuesday. "It was like, if you're in the rap game, this could happen, a battle. It was like, 'This rap thing is real. A battle could really happen.' So I was honored to have that part of my life happen because that's how I saw the greats do it coming up. I saw some of the greats do it."
Watch the video for "27 Summers" at the top.
in recent news, Playboi Carti Performs 'Slay3r' on The Tonight Show