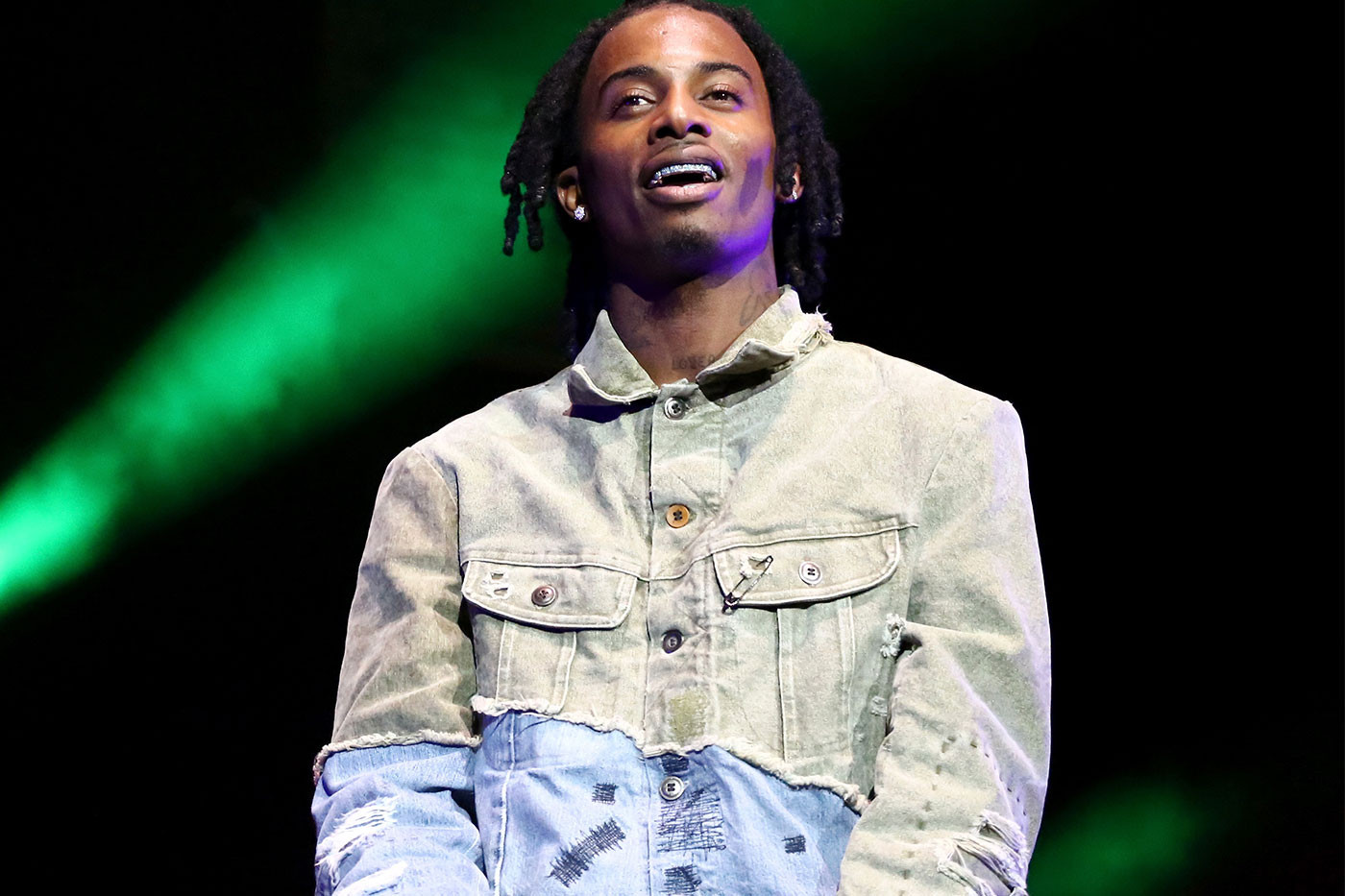 Jan 22, 2021, 17:20pm EST — For those who have been bumping Whole Lotta Red, Playboi Carti made a big appearance on The Tonight Show last night to perform a track from the album.
Live on the Jimmy Fallon stage, Carti rocks "Slay3r" with a band and brings the fire and punk vibes to his performance. This may not be for everyone, but Playboi is still trying to put people on to the wave.
The same episode of The Tonight Show also marked Fallon's bandleader and drummer of The Roots, Questlove's 50th birthday. Black Thought from the band gave him a heart-shaped ruby brooch with a yellow diamond, while Fallon gave him Morris Day's mirror from Prince's Purple Rain, signed by Day himself.
Carti released his long-awaited second album 'Whole Lotta Red' on Christmas Day last year. The 24-track album features appearances from Future ('Teen X'), Kid Cudi ('M3tamorphosis'), and Kanye West ('Go2DaMoon'), who also executive produced the record.