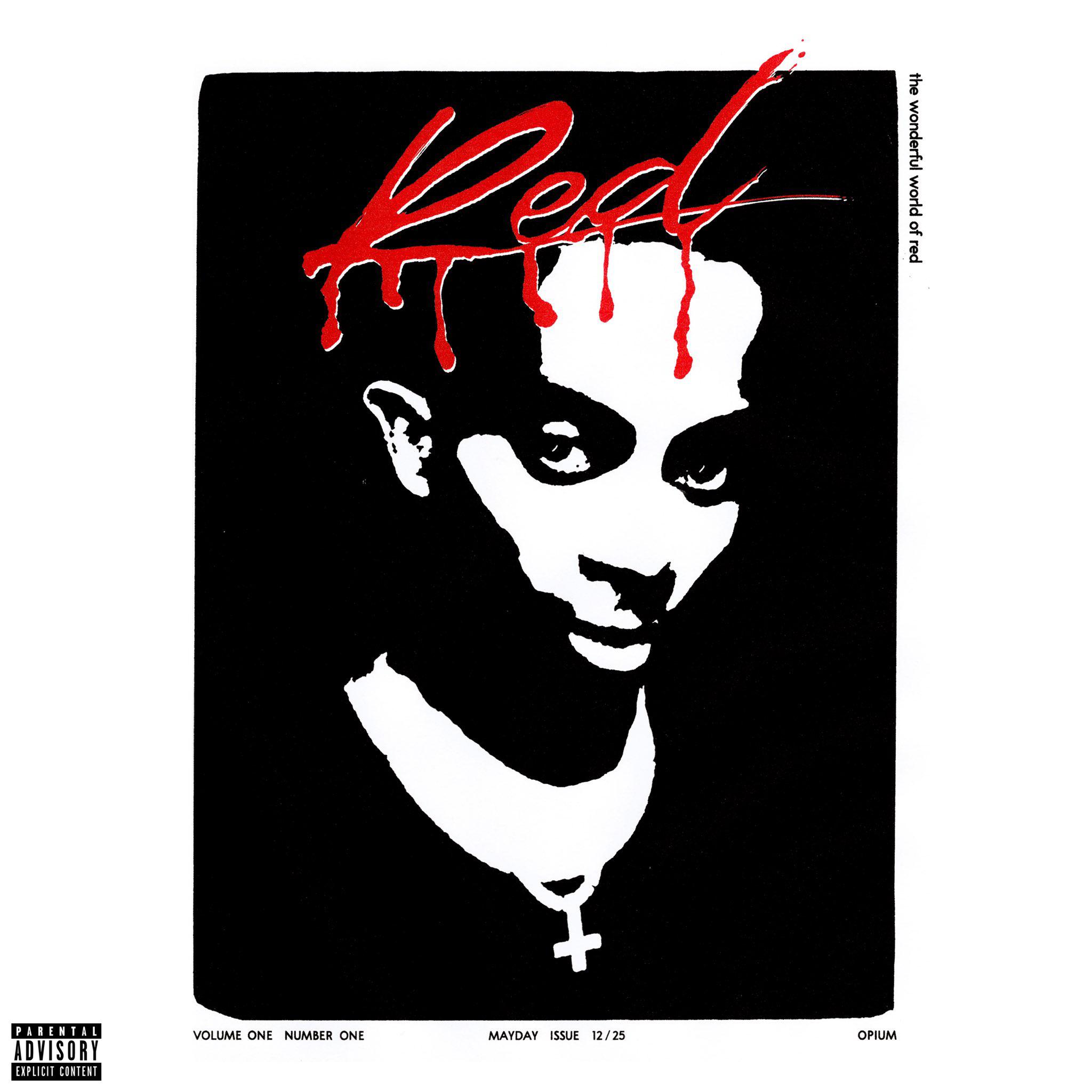 Dec 25, 2020, 12:50am EST — Playboi Carti 'Whole Lotta Red' album finally arrives, as the Atlanta rapper caps off the last Friday of 2020 with his long-awaited project.
After fans have been pleading for this project the entire year, Playboi Carti releases his new 24-track effort. Exactly a month ago, he confirmed that the album had been turned into his label, giving them a huge sigh of relief.
Then, at the top of the week, it became reality, when he shared the cover artwork and official release dat. The new album features Kid Cudi, Future, Kanye West and others; which you can stream in full below.
in recent news, Stream Lil Durk's New Album 'The Voice'