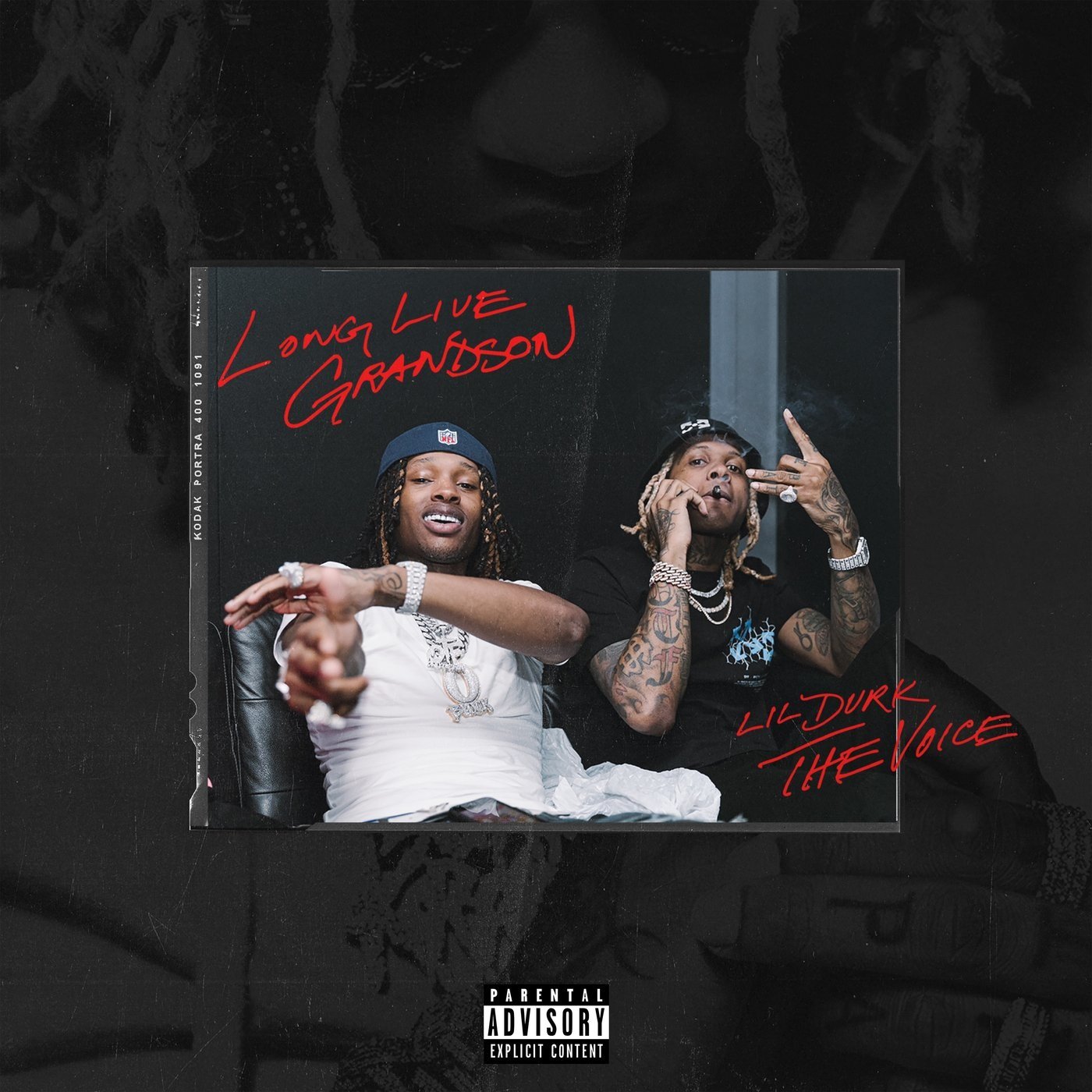 Dec 24, 2020, 04:37am EST — Lil Durk 'Voice' album, has Durkiooo tributing his late best friend, King Von, as a follow-up to his spring album. With Just Cause Y'all Waited 2 gaining buzz throughout the summer, Durk and the rest of the III representative's suffered a major setback with the loss of Grandson.
After taking an entire month and more away from the world, Durk is back to reflect on the passing of King Von, with his official sixth studio album. The new 16-track project features Grandson, Young Thug, YNW Melly, 6LACK, and Booka600.
Listen to Lil Durk's The Voice album below.
in recent news, Tory Lanez Shares New Album 'LONER'