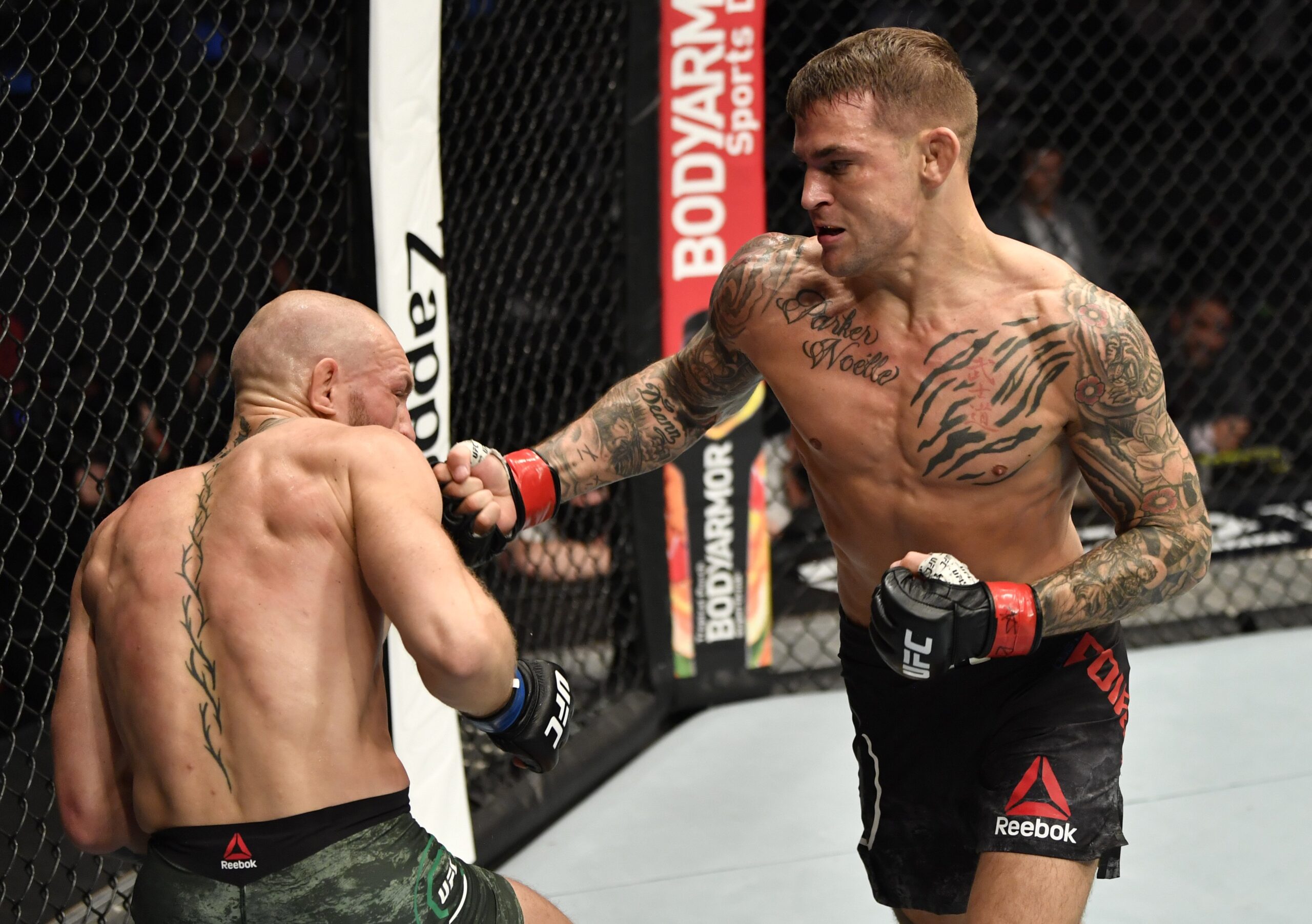 Jan 24, 2021, 15:33pm EST — Recently, Conor McGregor and Dustin Poirier faced off at UFC 257. Years ago, McGregor beat Poirier in a match up, which had many assuming that McGregor would deliver the same results.
However, McGregor got more than he bargained for in the second round of the fight, as Poirier ended up knocking him out.
In the match, a back and forth of jabs and kicks were thrown between the two fighters, but Poirier began to wear at McGregor with leg kicks that found McGregor's foundation becoming wobbly. This came back to haunt McGregor, as Poirier delivered a blow that dropped McGregor before the official called the fight. Watch below.
in recent news, Watch Nas' '27 Summers' Music Video