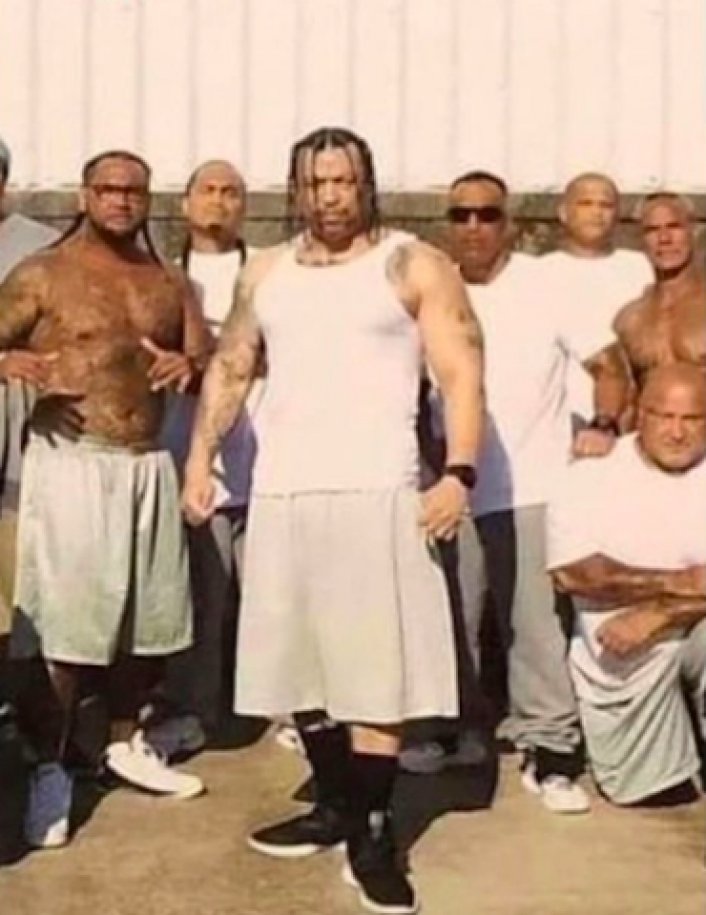 Jan 24, 2021, 15:45pm EST — The legendary street figure Big Meech remains incarcerated after failing to secure an early release due to the widespread infection rate inside U.S. prisons.
According to prison officials, Big Meech was denied early release due to a laundry list of (behavioral) violations. His brother, Southwest T, on the other hand, was granted release back in May.
Despite not having the same luck as his brother, Big Meech appears healthy in a new picture that surfaced this week. Big Meech continues to serve out a 30-year sentence.
in recent news, Conor McGregor Gets Knocked Out by Dustin Poirier at UFC 257