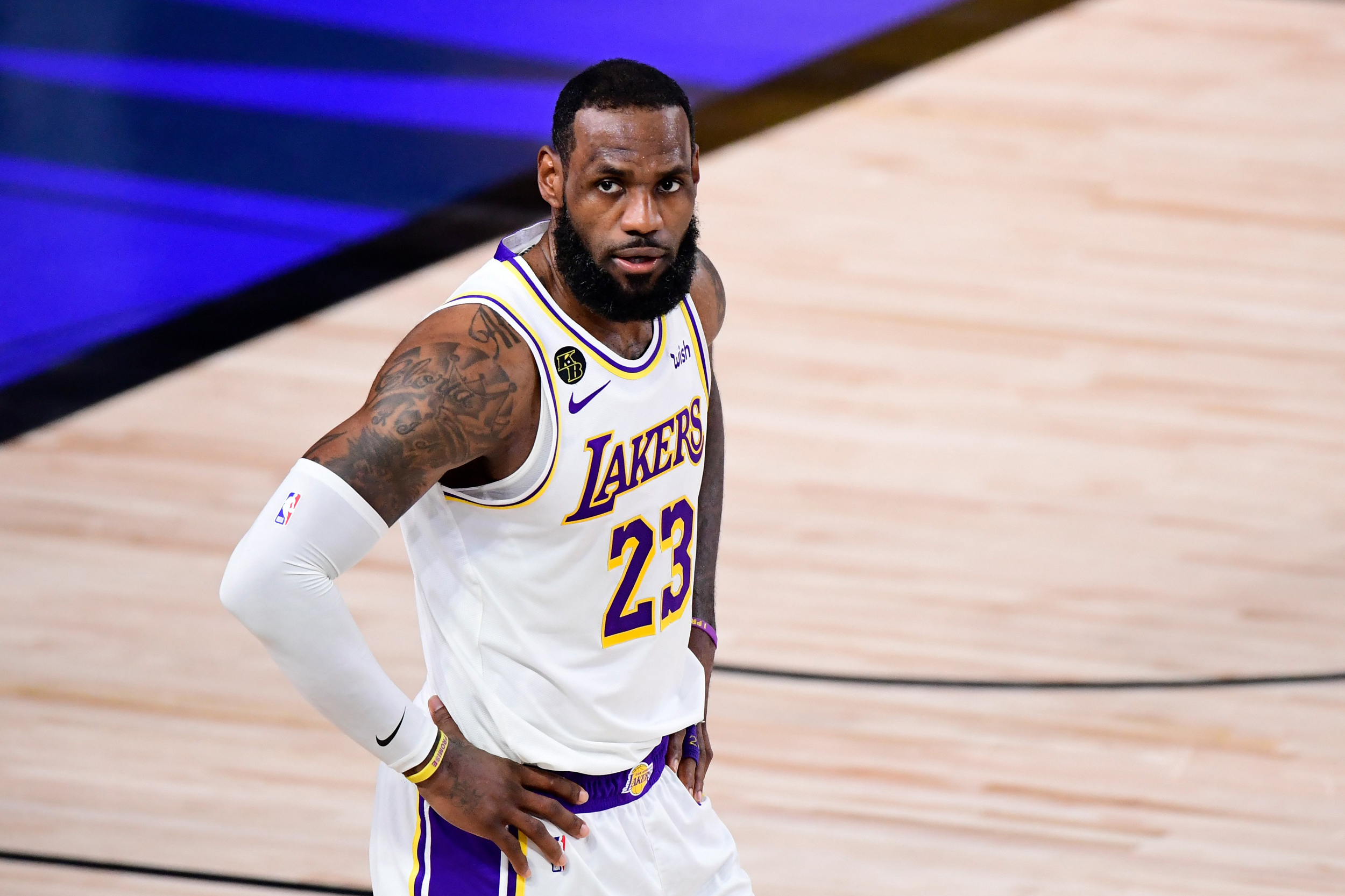 Jan 24, 2021, 15:52pm EST — Shaq's comments about the Utah Jazz's Donovan Mitchell after Thursday's win over the New Orleans Pelicans. The Inside the NBA crew expressed their doubts about Mitchell being able to take the next step in his game and become a true "No. 1" for a championship contender.
While there were a number of former players who understood Shaq's comments as a motivating tactic, two pillars of the current NBA saw things differently. Both LeBron James and Kevin Durant took the comments directed at Mitchell as shade. Durant wrote on IG, "Them old heads need to go enjoy retirement.
These boys have coaches they work with everyday. lol" LeBron chimed in with, "There's a difference between constructive criticism and soft hating though. I've seen it both ways come my way, mostly the hate. You can hear it in their delivery."
Needless to say, this has the makings of turning into another topic that further polarizes the generational divide between past and current players.
in recent news, New Photo of Big Meech Surfaces from Prison