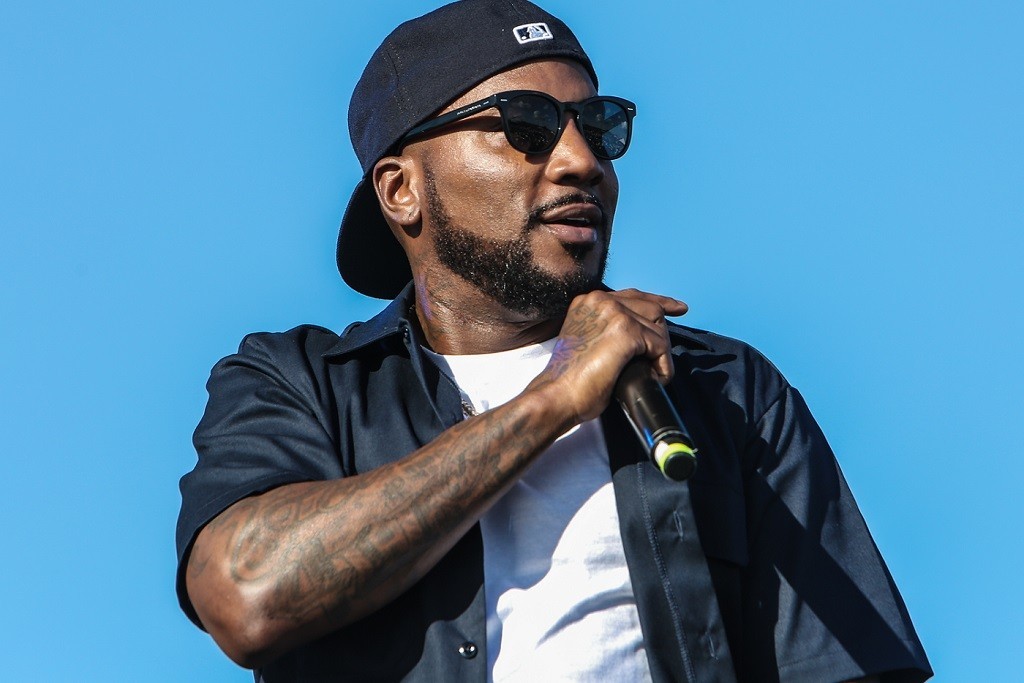 It's been a few months since Jeezy released his TM104: The Legend of the Snowman album but that doesn't mean the campaign is over.
After sharing a video for the Meek Mill-assisted 'MLK BLVD' in November, Today he shares the video for the Ben Billions and J.U.S.T.I.C.E. League-produced "Don't Make Me" that finds him on his celebratory shit, with those flex raps at the crib at night.
Watch and comment below!