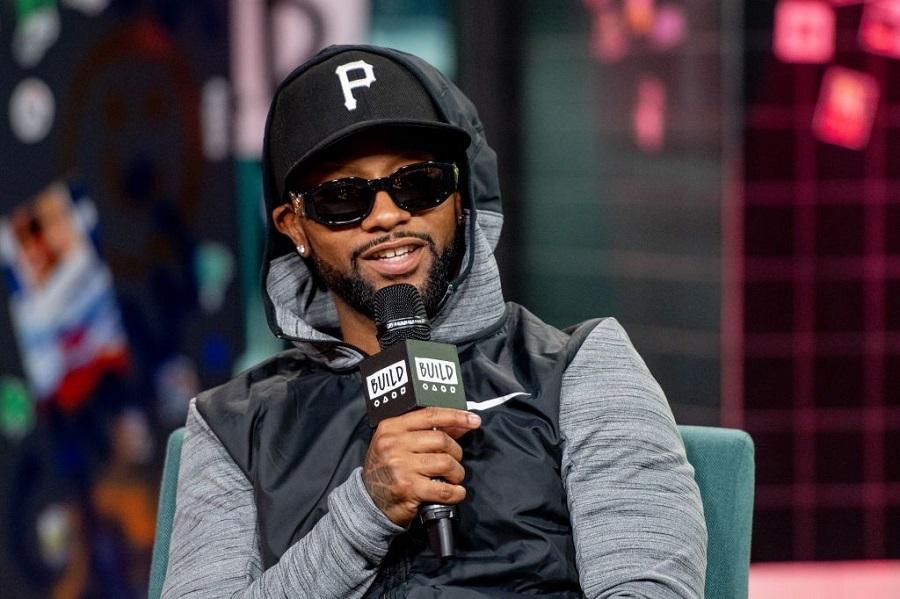 The Shade Room posted a snippet On Thursday (Dec. 5) from "Love & Hip Hop: Hollywood," which showed Fizz expressing how happy he is in his relationship with Omarion's ex.
"And to all the haters, just know that Apryl and I are the ones actually unbothered, happy as can be and laughing at y'all motherfuckers," said a smiling Lil Fizz.
The clip goes on to show the couple kissing and being happy, but J Boog isn't buying it. The B2K member aired his feelings in the comments section, which included two laughing emojis and an ear of corn.
J Boog commented on the clip with the following: "😂😂..🌽" A while back J Boog low-key put some blame on Fizz for "ruining" the chance of doing another Millennium Tour. "Um, I wouldn't say he ruined everything, but I'd say about 99.9 percent of it though," he said.
in recent news, Eminem Disses Nick Cannon on Fat Joe Song "Lord Above".
This comes after J Boog reacted to Omarion's solo Millenium Tour and insinuating that it was Lil Fizz's fault, stating on Instagram, "Um, I wouldn't say he ruined everything, but I'd say about 99.9 percent of it though."