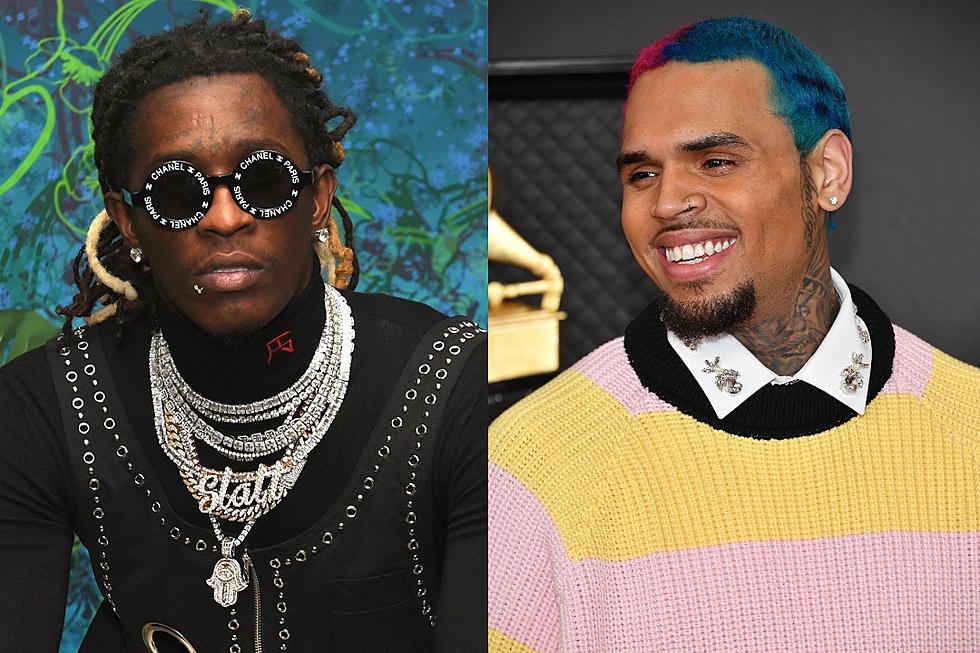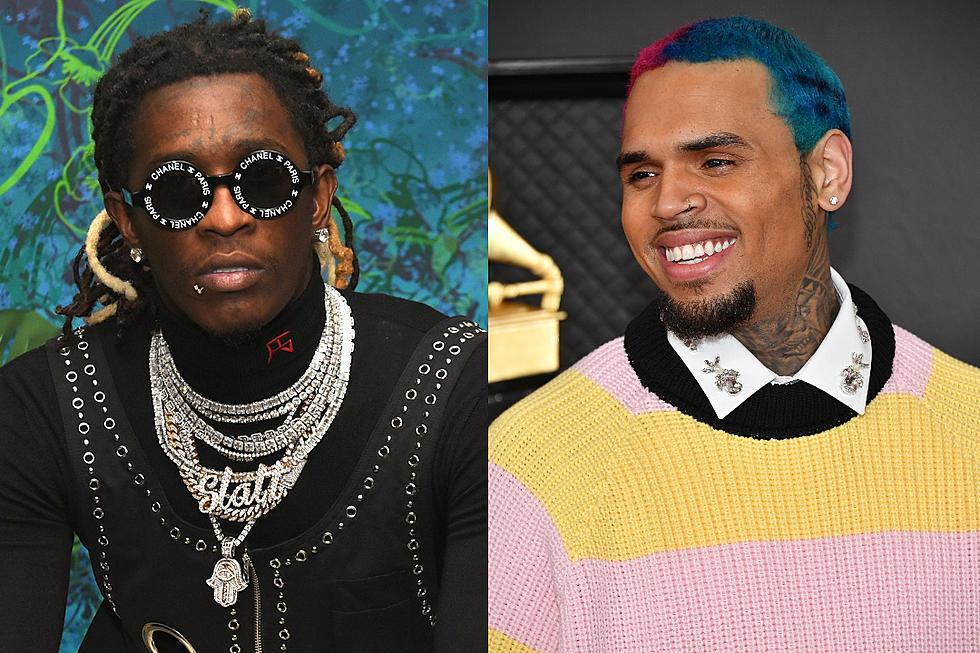 If there was one song that was breaking out from that Slime&B album, "Go Crazy" is it.
Today, Chris Brown and Young Thug share the visual for the single (that is climbing the Billboard charts), which finds the two at a pool party dancing the night away.
At the end, they end up disappearing with some shortys, but the story is to be continued. Watch below.
For in music, Jaypeakk Drops New Song "Fast Lane": Listen