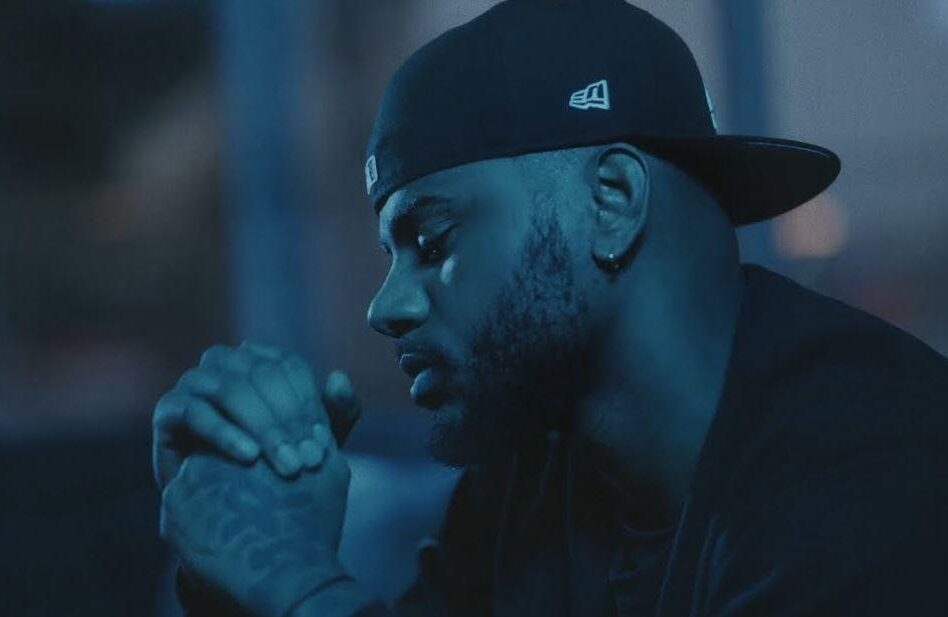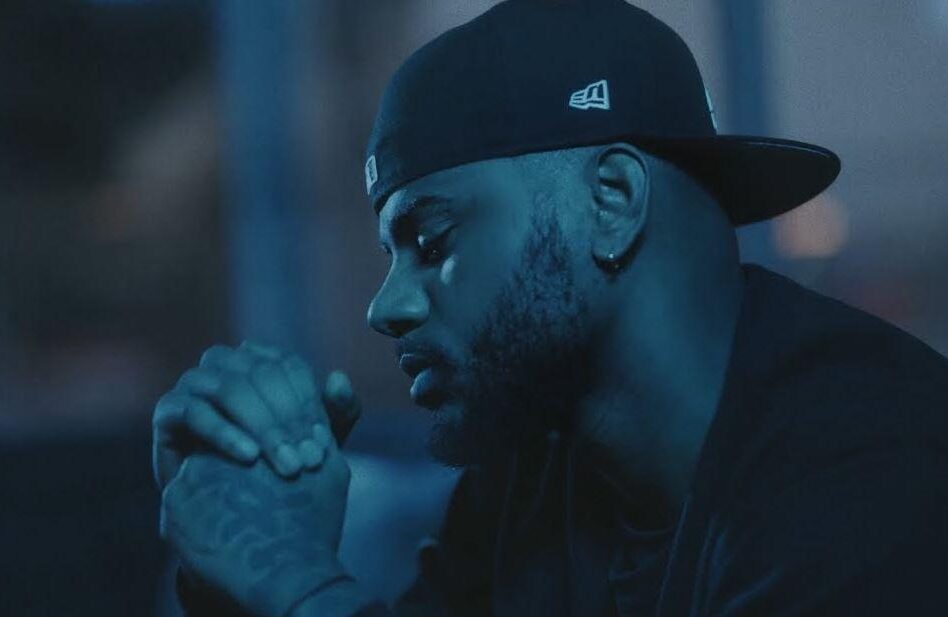 Bryson Tiller 'Inhale' music video, is the next single for his upcoming highly-anticipated third album, Serenity.
During the middle of summer, Bryson Tiller teased plans of finally releasing his Serenity album.
Pen Griffey even released his "Slept on You" single, as a pre-season warm up cut for the project.
However, with fall finally here, the mid-west crooner-songwriter releases his SWV-sampled "Inhale" visual above (hello, Kia).
in recent news, Stream 6ix9ine's New 'Tattle Tales' Album