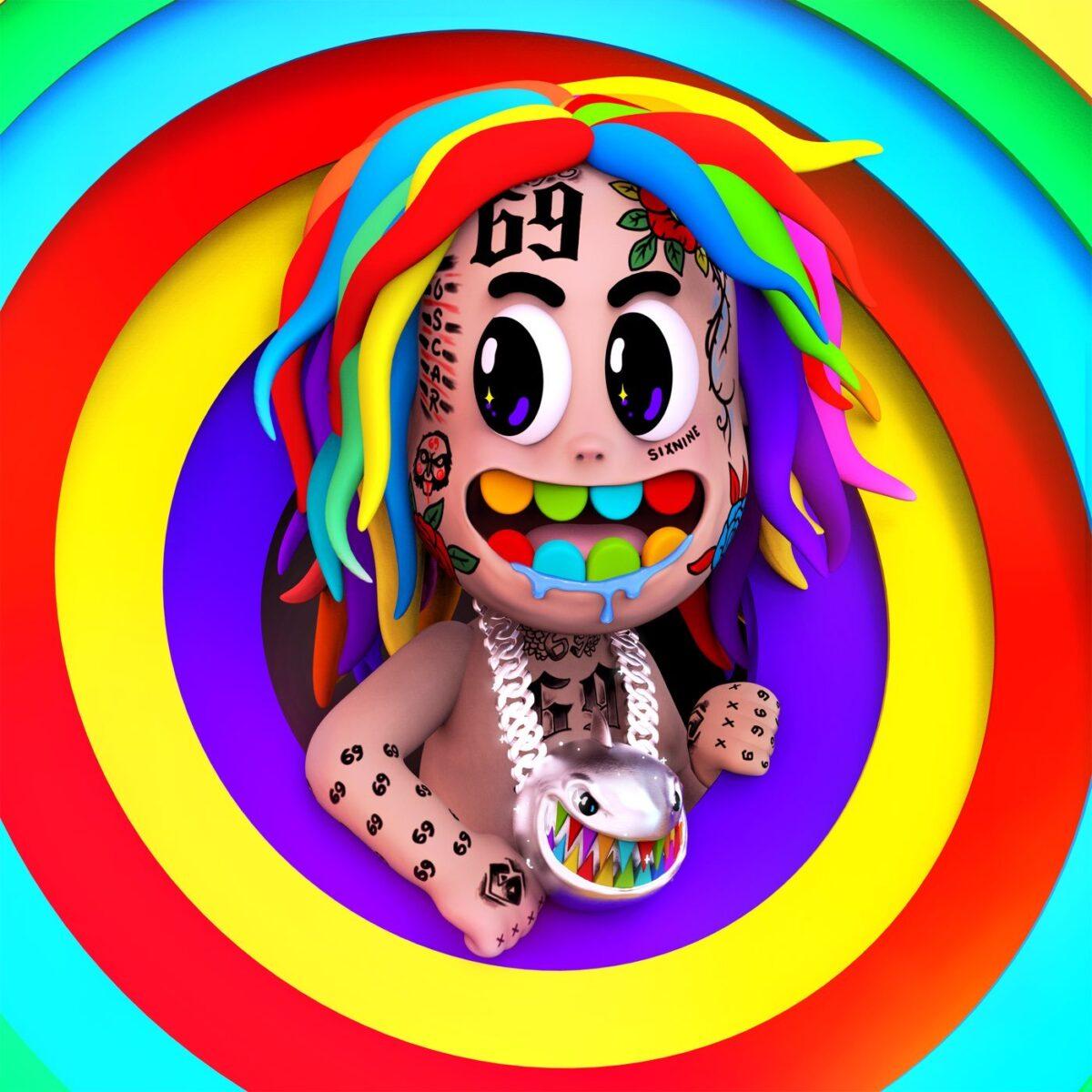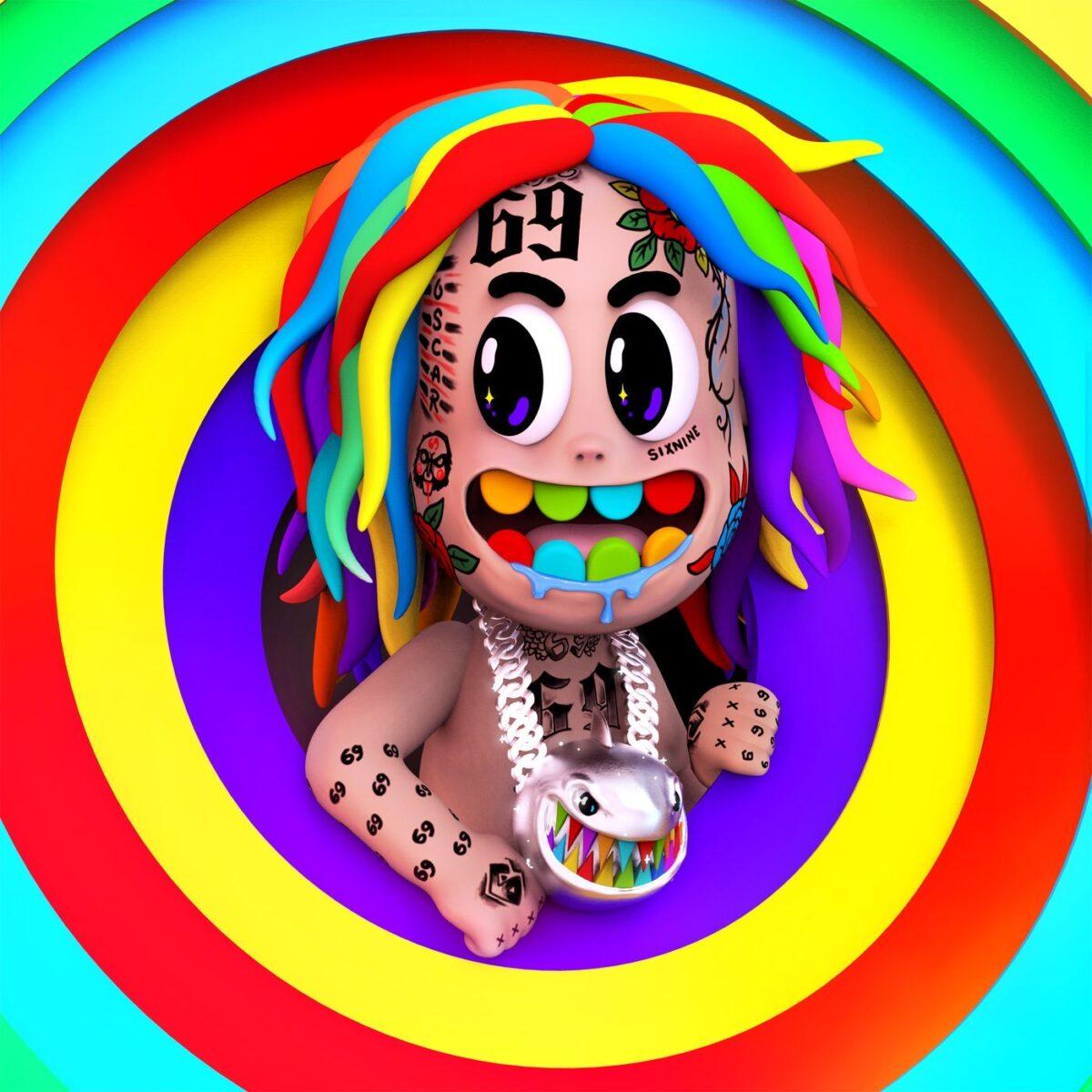 6ix9ine 'Tattle Tales' album is finally released from the controversial rapper featuring Lil Ak, Nicki Minaj, Akon and more.
The Brooklyn rapper has been on arguably the most controversial promotional run in the history of music.
After making trips to both Los Angeles and Chicago, the Brooklyn rapper turned federal informant releases his official third studio project.
Tekashi also plans to release visuals for the bulk of the project, which has one on the way soon with Blac Chyna.
Take a listen to 6ix9ine's Tattle Tales album in full below.