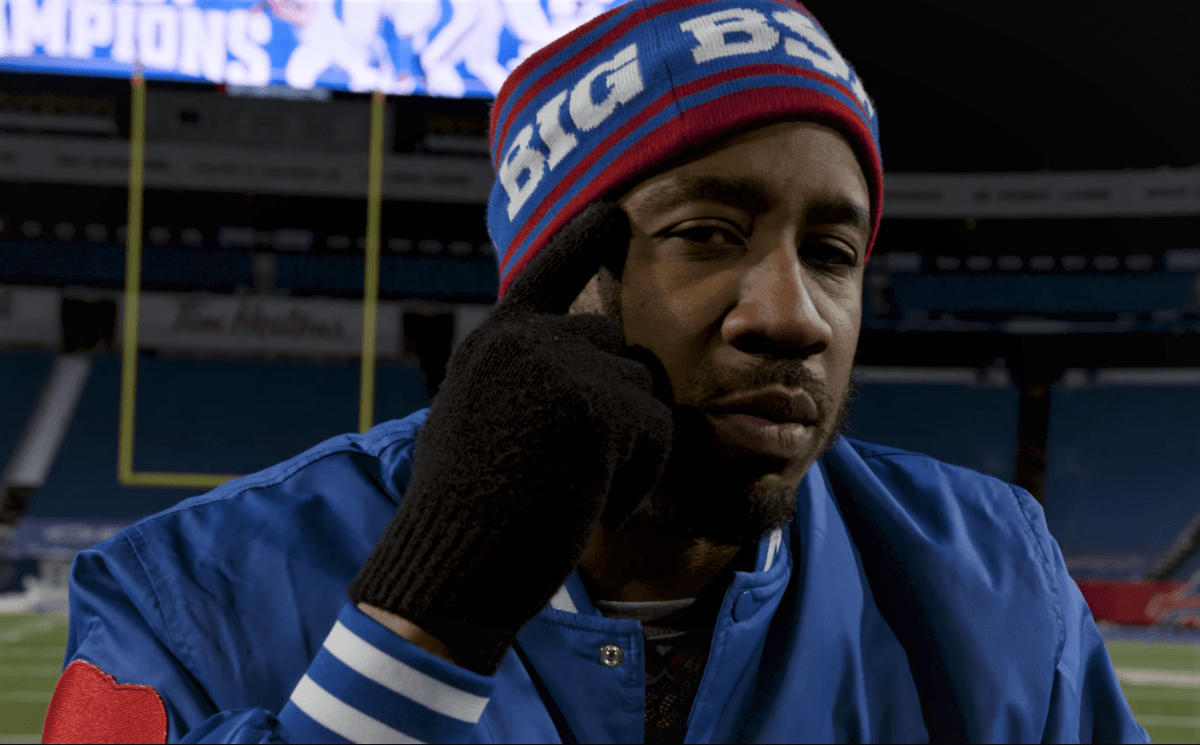 Feb 17, 2021, 11:34am EST — Benny Butcher 'Go Crazy Freestyle' video, has the Griselda and BSF member readying his upcoming rumored Tana Talk 4 project later this year.
After appearing on recent collaboration projects for Conflicted and Black Soprano Family, Benny is presumably readying his next major project.
The Buffalo rapper stops by DJ Scream to jump on the mic and spit a freestyle to the classic Young Jeezy and Jay-Z single. Take a look at the video below.
in recent news, Kevin Gates Shares 'Plug Daughter 2' Music Video