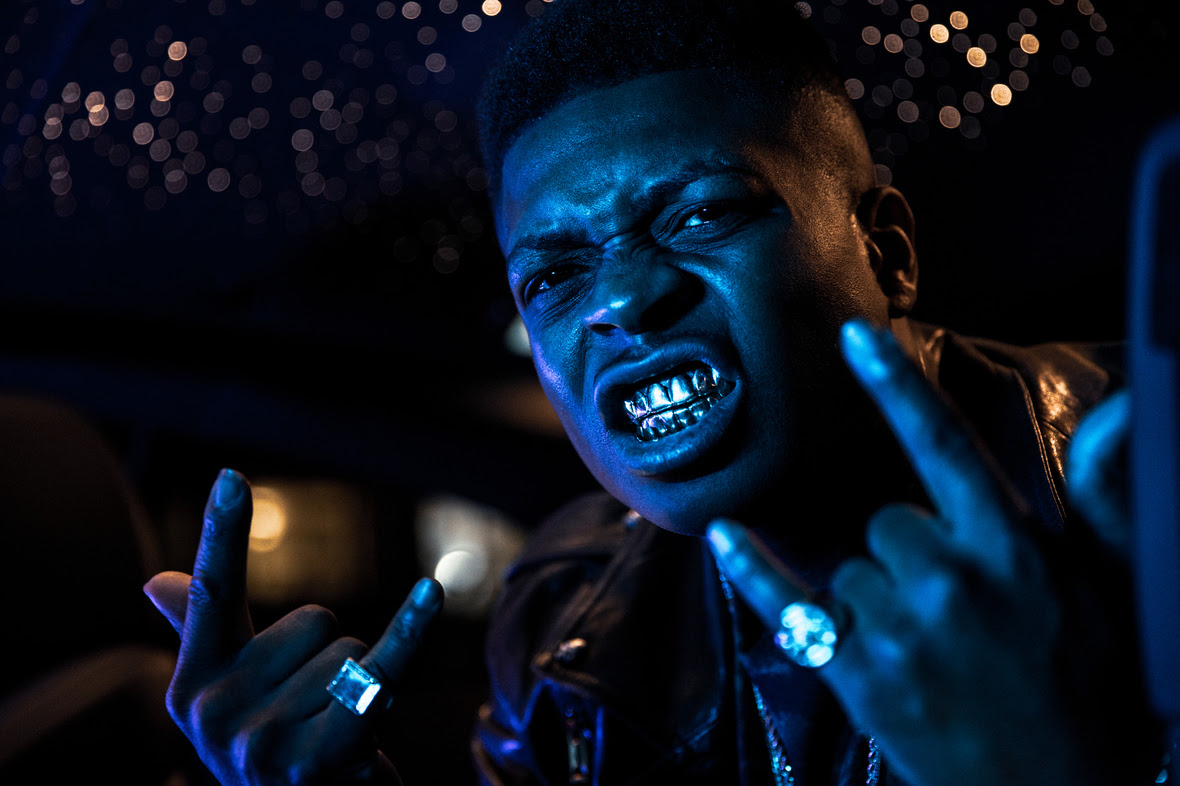 Feb 17, 2021, 12:57pm EST — Today, Sony Music Entertainment Canada artist Swagger Rite Today, Swagger Rite and Roy Woods drop the official video for their smash "Drugs & Love," watch it HERE. The synth-heavy, moody new track adds to Swagger Rite's eclectic body of work, and the video serves as the directorial debut for Woods, who is signed to Drake's OVO Sound/Warner Records Inc. The Toronto rappers join forces with producer DIMI, creating a song that elicits a vibey, hazy feel and a signature hometown sound.
The video, filmed in the outskirts of Toronto (Kawartha Lakes) and edited by Zac Facts (Jessie Reyez, Wiz Khalifa, Future), is a cinematic take on a the duo hallucinating about having a mysterious house party in a secluded forest. The 23-year-old, Toronto native, Dragan Andic, who directed the video alongside Woods, ups the trippy visuals with fast-paced shots, set in a winter wonderland of glass mansions and models.
About the video, Swagger says, "It was great to have my brother Roy as a co-director on this. It made the project more special."
"Drugs & Love" made its audio premiere on Flow 93.5's Made In Toronto radio broadcast in Dec. 2020, and will be featured on Swagger Rite's forthcoming EP, The Detour, set for release later this year.
Ever the chameleon, Swagger Rite continues to push and explore the boundaries of the genre, keeping fans and critics alike on their toes for where he may go next. "Drugs & Love" will be featured on Swagger Rite's forthcoming EP, The Detour, slated to release in the first quarter of 2021. Watch below.