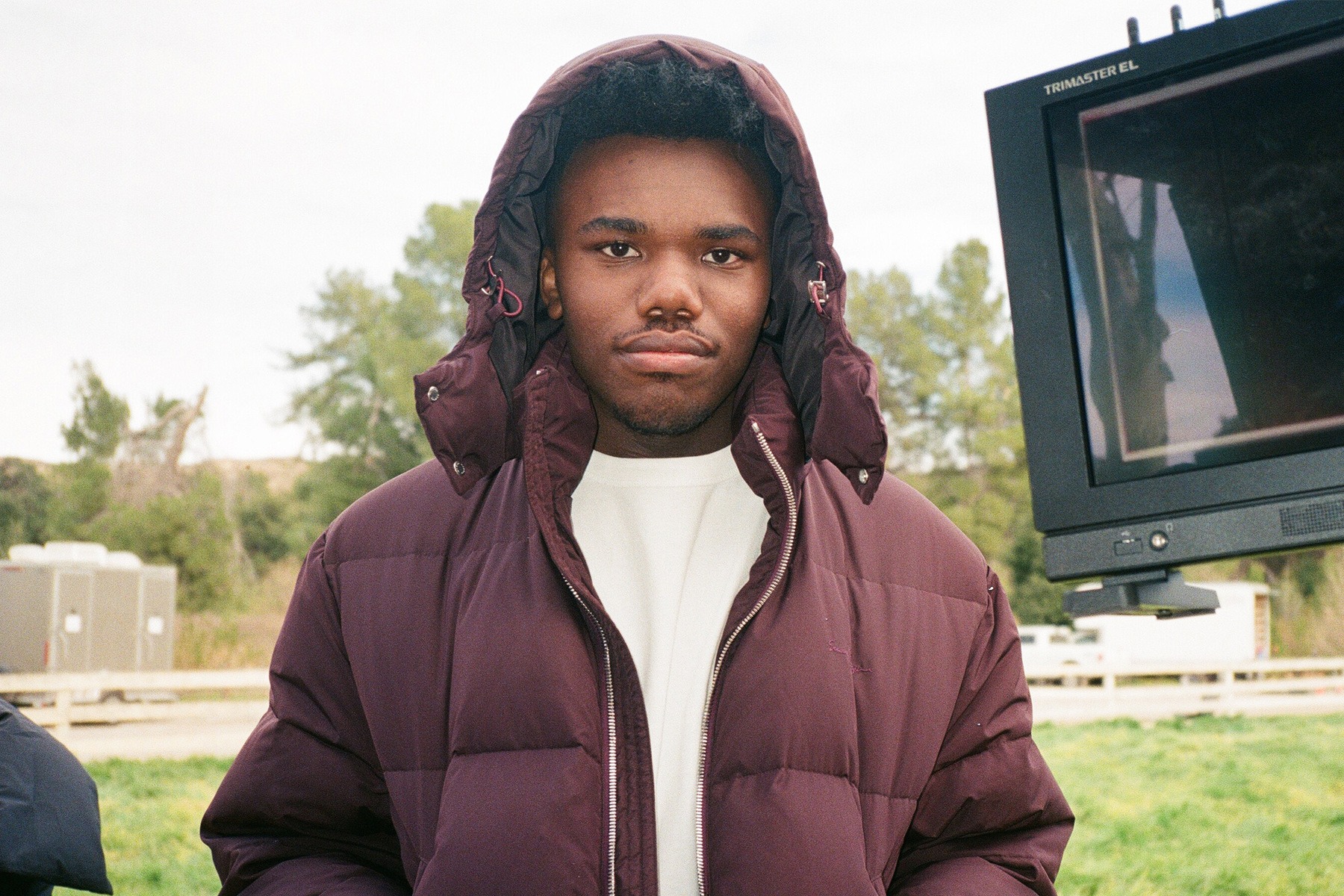 Mar 25, 2021, 08:11am EST — You know that Baby Keem project is around the corner with all of these singles he's been releasing lately. His latest is "No Sense," which dropped a few weeks ago and now we get the accompanying video for it.
The clip finds Keem at his spot all by himself, but things get trippy in the high-budget visual. All indications are that the highly anticipated sophomore album THE MELODIC BLUE is coming.
Until then, enjoy more of this pgLang music.
in recent news, NBA YoungBoy Faces 10 Years In Prison After FBI Arrest