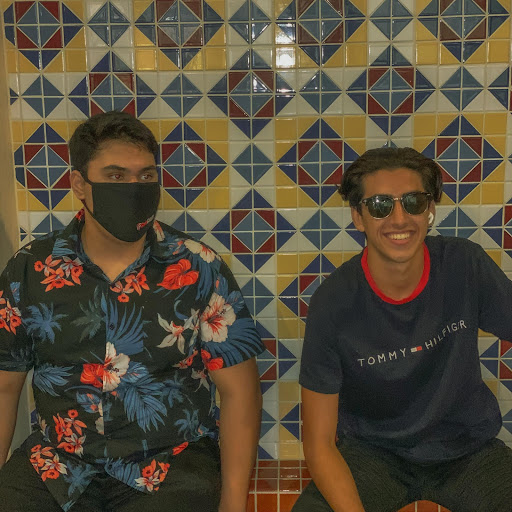 If you are good at something, you should pursue the dream to make it a reality. Wais Sarajzada is one such young and upcoming music artist chasing his dream of showcasing his talent in music. His genuine love for music makes him passionate about pursuing it in a highly competitive industry. 
He was born and raised in Los Angeles, California, where music is in the people's DNA. The state gives music artists a boost to showcase, share their devotion and talent for music. Wais Sarajzada has always had a passion for music from a very young age. He grew up listening to artists like Eminem, Chris Brown, Future, etc., which inspired him to get into music and pursue his passion. As he got a little older, he grew up hanging around upcoming artists like Young Swav, 600Breezy, London on da Track, and much more, which drove his motivation higher. 
He understood that music is dynamic and ever-changing from a very young age and that music style should appeal to the right demographics being targetted. With the advent of technology and social media, studios produce and release music at lightning speed. The fast-paced life of a music artist revolves around putting out quality content. With the advent of technology, Instagram allows artists to connect with their followers, giving them a never seen type connection. 
Due to the massive opportunities, Instagram has allowed for music artists, Wais Sarajzada has been able to stand out in many new ways by understanding his music audience. Fans are currently thriving in excitement to hear after his recent release "Confused," gaining thousands of new listeners because of his unique instrumental symphony. Because of this, Wais Sarajzada has gained over 20,000 new followers on Instagram alone, with tons of fans messaging him about their love for his recent drop. The future holds lots of success for Wais Sarajzada, who owns lots of potential and passion for his work. 
Listen to more of Wais here :