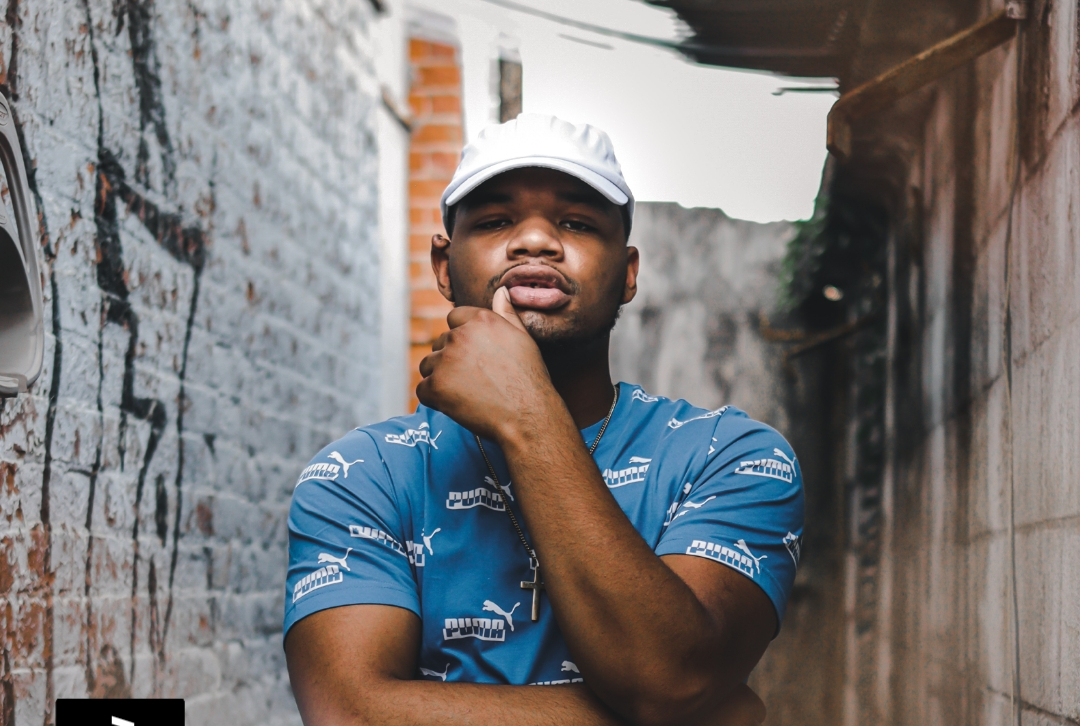 Vonte Que's new single 'Under Pressure' explains the benefits of putting yourself under a bit of pressure to get the job done. Reflecting his own mind state at the time of writing, Vonte Que wanted to write about how much you can achieve when you apply a little pressure, a lesson we can all learn from.
'Under Pressure' delivers hyped vibes and will certainly psych you hope to smash any job you've been procrastinating on. Vonte Que's compositions incorporate a variety of sounds that, on their own, don't seem to be able to create anything worthwhile. However, once you hear it, you'll believe there's no other way the sounds could have come together. This is a testament to Vonte's musical ability and talent.
'Under Pressure' follows on from Vonte Que's last release earlier this year, and closes the year with a bang!
Hailing from Cincinnati, Vonte Que is a rapper who has been writing his own music since he was 6 years old. He began to take his music seriously aged 16, releasing his first single onto Spotify and Apple Music. Inspired by the passing of his father, Vonte Que released his biggest project to date 'Forever 39' in 2020, a project which was dedicated to his late father. Pouring an unmatched level of emotion and dedication into his music, Vonte Que consistently turns out music that is emotive, personal and relatable.
Take a listen to 'Under Pressure' below.
Connect with Vonte Que on social media for updates on new music, videos, and more; @vonteque