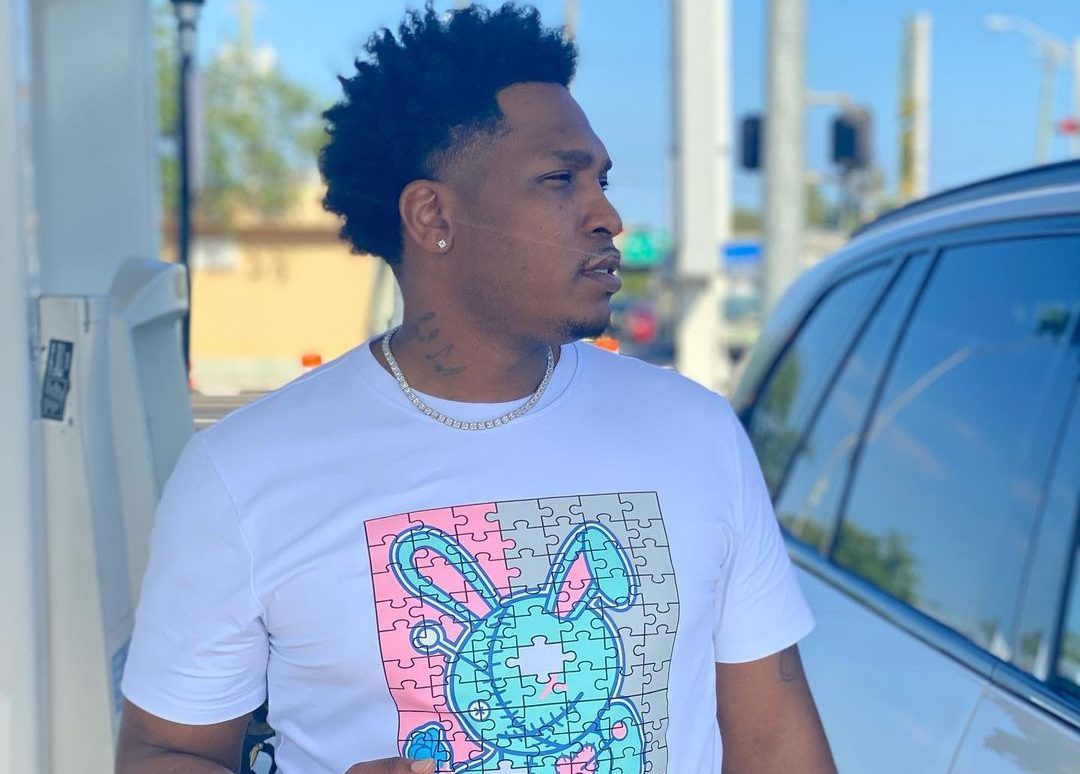 Chicago based singer/songwriter Mic Jaay is the real deal. His fiery lyrics and alluring melodies was birthed on Chicago's south side. Mic's passion for music began at an early age, honing his skills with his vocal coach Lena McLin. It was at her house where he had a chance to watch singers like Joe, Boyz 2 Men and R. Kelly practice live.
As Mic got older, he developed a passion for music and performing. Early on, Mic had a chance to open up for Bobby Valentino, Pleasure P, Day 26, Ron Isley and other legends in the game. His love for performing didn't stop with music. Mic has been featured on television shows like The Chi, Shameless, Empire, Chicago Med and Chicago Pd.
Mic even had a small role in the movie Captive State.In 2020 Mic really took off with hits like "Ocean" featuring Sy Ari Da Kid and "Got It" featuring Foogiano. He just released his single "Elevate" and this song is doing huge numbers! Go stream "Elevate" now on all platforms, trust me this song is a hit. Take a listen below.
Connect with Mic Jaay on social media for updates on new music, videos, and more; @officialmicjaay