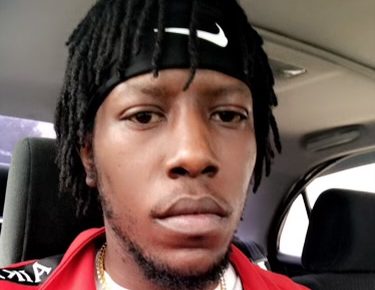 What's your name?
My name is Deon Washington also know as NinoBeatzz. (Producer name)
What makes you different?
What makes me different is that I study music. So when I make instrumentals for Music Artists, I'm very hands on to the kind of sound they want. I also can make a low budget recording microphone sound like a top notch industry recording microphone. After years of learning and training I can make any artist sound like they belong on the billboard charts.
What do you want to accomplish?
I want to accomplish producing more music for music Artists that's currently on the Billboard charts
Where do you see yourself in 5 years?
In the next 5 years I can see all my hard work and studying being out to great use in the music industry
What do you bring to the music industry?
I'm bringing to the world another Black multi-genre music producers. I feel like hip hop producers don't have to stay in the box of just producing hip hop music. What I bring is hip hop,  R&B, pop, trap, edm, and neosoul music to the world.
What type of legacy do you want to leave behind?
I want to leave behind a legacy based on motivating others. When people think of me, I want them to remember me as a person that's helpful, resourceful and motivational because growing up I only had a few people who motivated me to be successful