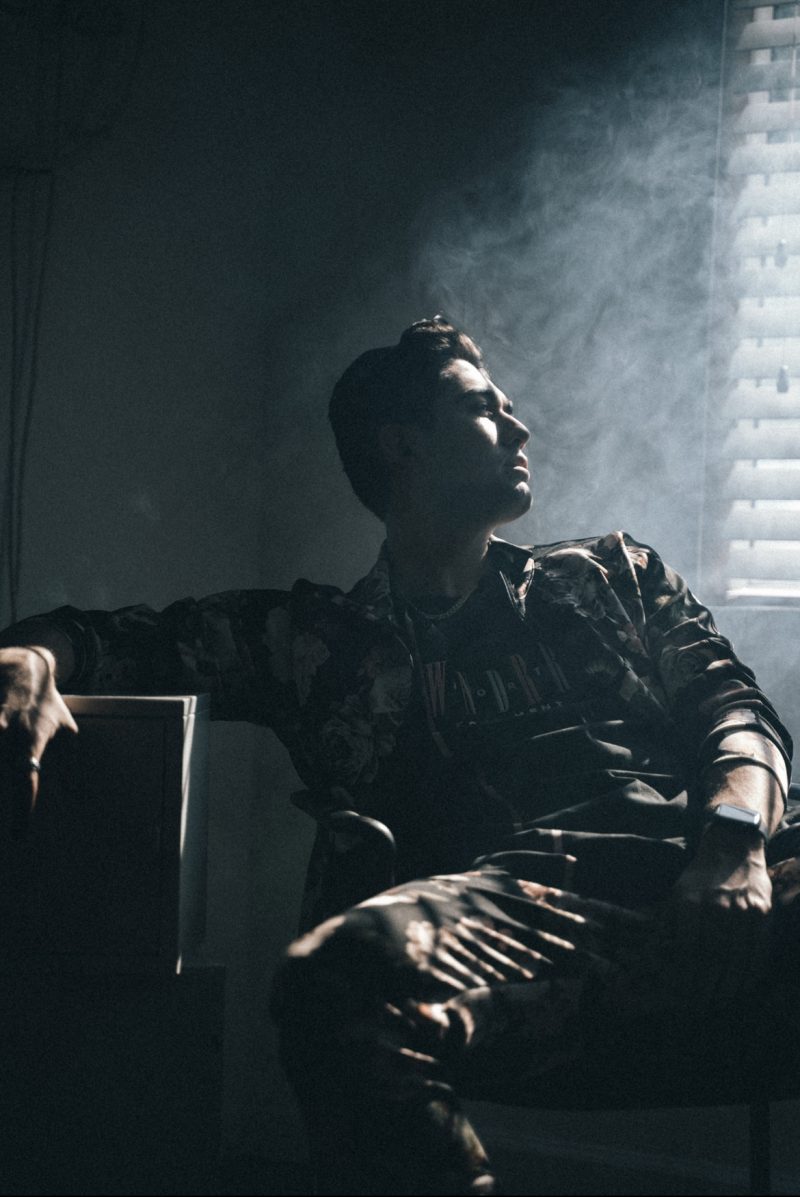 Dylan Carbone is an artist and entertainer who has been passionate about being in the music industry ever since he was a kid. Starting at just 9 years old, Dylan now has incredible dance spanning more than 10 years, while his guitar playing experience is an impressive 16 years. Along with these skills, Dylan also follows a tough and packed schedule, playing 6–8 shows a week.
However, while it may seem like things have always been smooth and easy for Dylan, that was never the case. When starting out, Dylan made his way into the industry through an artist development deal, which constricted him, made him anxious, and kept him hungry. Finally, Dylan decided to change the course of his life and started his very own independent record label with his partner called Epic Entertainment Records.
While the journey was tough, Dylan mentions they both had each other's backs and supported one another throughout the journey. Their struggle also included self-funding, but they kept up and kept going. As of now, Dylan has had a record meeting with La Industria INC and recorded at Nicky Jam's home studio. He's also worked with Grammy winners Play-N-Skillz, Eric Dlux, Steve Russell.
When giving advice, Dylan says that you should always stay humble and never look down on anyone because everyone's trying their best and working their way up. Dylan also wants to make it to the Grammys and develop a multimillion-dollar catalog. Dylan is definitely on the way to bigger things as he moves forward with his incredible work.