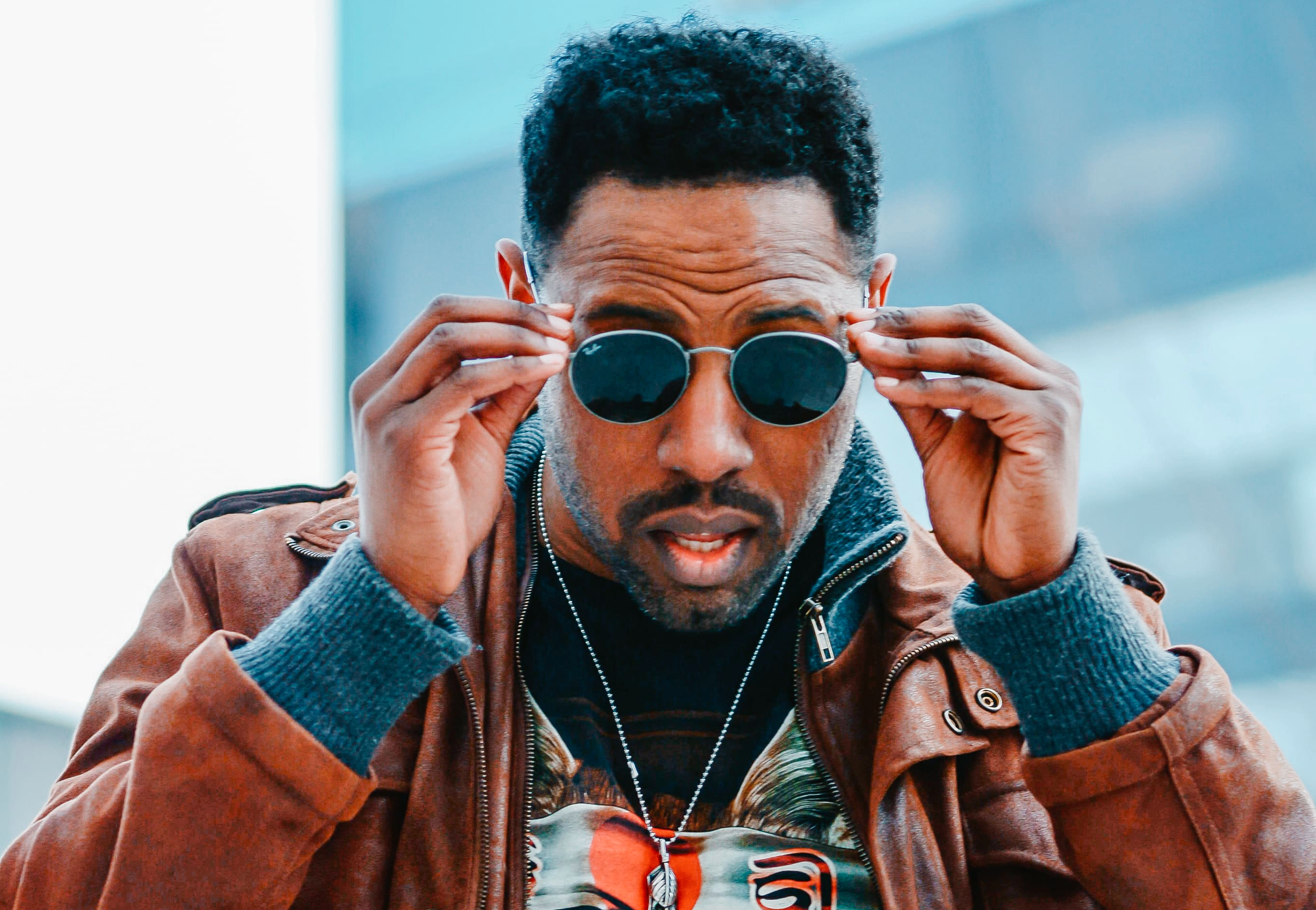 Apr 15, 2021, 05:12am EST — Drawing on his 90's Hip-hop influences, Jamaal Marvel releases, 'Darkside,' the newest single in his 2020 LP, 'Tales of a Fool.' Ridden with soulful sax solos, and lyrics referencing his no-care attitude, this groove inducing track is reminiscent of modern RnB legend Anderson .Paak, with nods to hip-hop royalty, J Dilla, with his use of jazz samples and RnB beats.
Showcasing his warm vocals, Marvel tells us the story of his travels across the world, and implores us to acknowledge the importance of living – not just merely existing.
A Virginia native, with a love of travelling, Jamaal Marvel uses his own experiences as his main narrative. His inspirational story-telling calls on his listener's emotions, encouraging them to have open minds. His album, 'Tales of a Fool' represents freedom – something Marvel is increasingly concerned about.
He wants his fans to feel the positivity that radiates through his music, and in doing so, cause the world to change it's outlook on life. As a man of wise, healing words, this release perfectly represents Jamaal Marvel's values, guiding the audience to step up and take charge of their lives.
Connect with Jamaal Marvel on social media for updates on new music, videos, and more; @JamaalMarvel