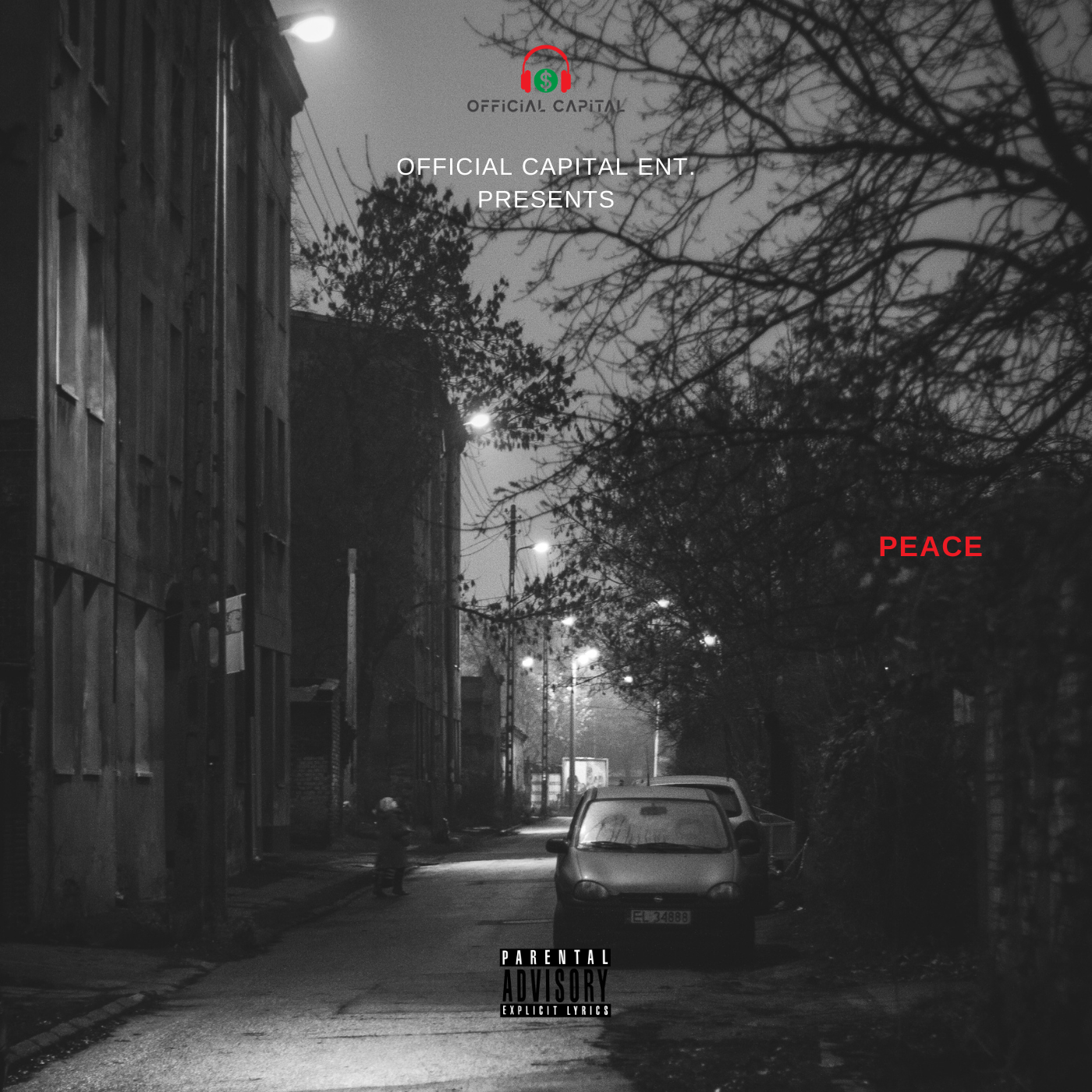 Apr 14, 2021, 06:47am EST — AUS10 whose real name is Austin Windom, is an independent Hip-Hop/Rap Artist, label owner & entrepreneur from Los Angeles, CA. making rap music since he was about 14 years of age, back when he used to stay in the South Central Los Angeles area.
Today, the independent artist returns with his latest release called "PEACE". Its really one of those unique songs where if you have seen the lowest of the low either in person, in the news/media you can really feel the pain in the lyrics in such a way where it seems as if he's speaking to you directly.
As of March 18th, 2021 the rapper has been releasing music weekly, exclusively produced & written by himself. The 23-year-old loves rapping & he has been at it since he was about the age of 14 and he recently started making his own beats this year.
"Its been a steady process that only a person with much patience can endure and I'm happy to say I am here now and I'm even more inspired to see where it is going to take me next" says Aus10.
Since he began his journey into music he has always had an ear for creating the type of lyrics over beats that seems to sit very well with his listeners, which has only grown to become more prominent as he continue to work on his craft.
Listen to "PEACE" below and share your thoughts.
Connect with Aus10 on social media for updates on new music, videos, and more; @OfficialAus10