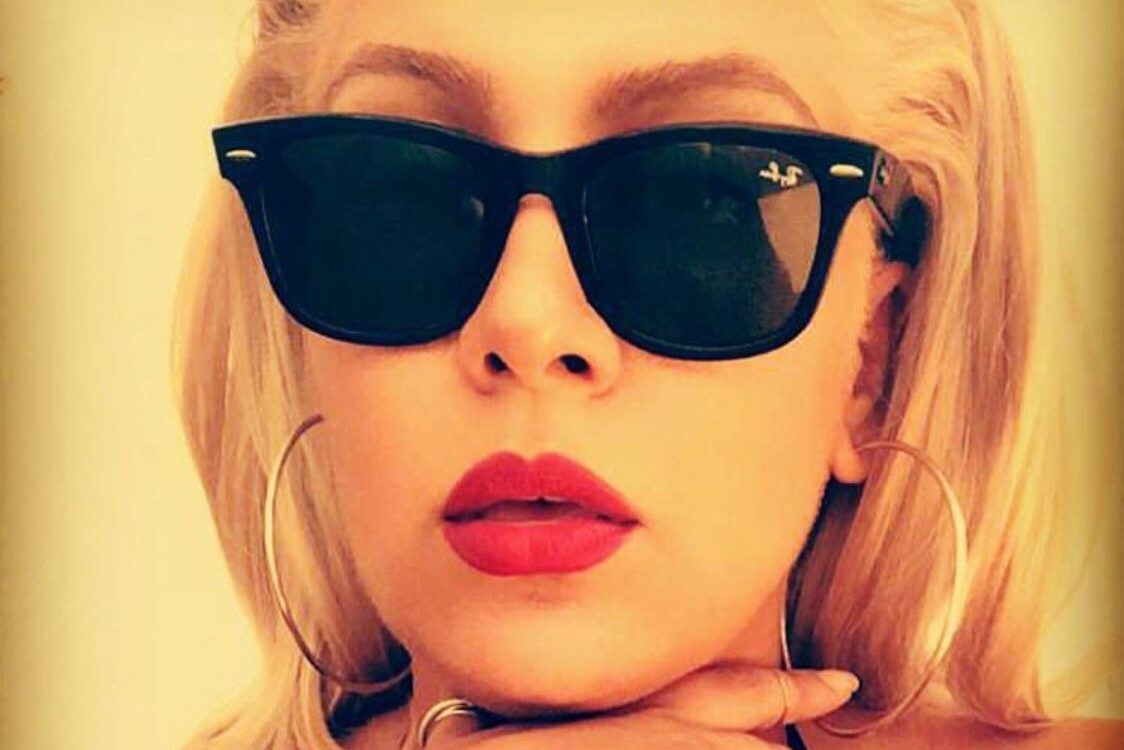 Norwegian-Moroccan Farah Ash started playing classical violin at the age of 4, and has performed in numerous musicals and plays in Norway as a child. She wrote her first song when she was 14 years old, and played the lead role in the musical "Izzat" at The Norwegian Opera (DNO). Growing up in a multicultural home, Farah was exposed to a wide range of music, from Arabic to Hip Hop. Till this day, she is inspired by all kinds of music.
Farah moved to the United States and signed with superstar Pitbull's "Famous Artist Music / Team Pitbull". She has worked with a number of talented songwriters and well-known producers such as Wallis Lane (Chris Brown, Post Malone, The Weeknd, Travis Scott etc.), and Alexis "Psykott" "Lyckyloops" Roure (French Montana, Matt Pokora etc). She has also written several K-Pop songs, including the massive hit – and title track "Chained Up" by VIXX, which became number 3 on the Billboard World Album charts, and has over 28 million views on YouTube.
Farah Ash now lives in LA where she works as an artist and songwriter. She recently signed with Create Music Group In Los Angeles. Friday, April 9th 2021, she released the single "SIN", Available on all streaming platforms.
– "SIN" is about physical attraction. That raw sexual urge. As the "Uncensored" EP is about breaking taboos, and allowing females to express these completely normal, human feelings without any judgment, this is one of the records representing that very subject. We wanted the vocals and production to resemble that high."
Connect with Farah Ash on social media for updates on new music, videos, and more.
Social Media links:
https://www.instagram.com/farahuniverse/
https://www.facebook.com/Officialfarahuniverse/
https://twitter.com/farahuniverse