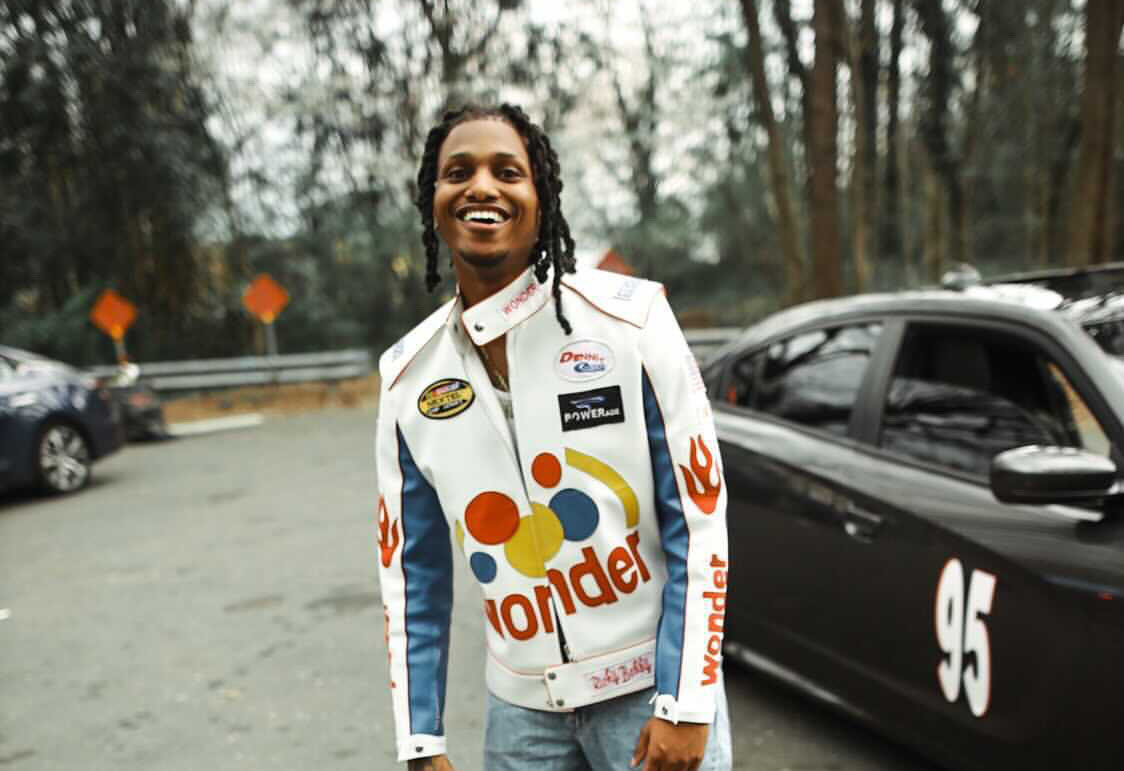 Apr 14, 2021, 15:10pm EST — North Carolina rapper Kris Rich is back with his second visual "No Talkin", which was directed by Gemini (Dababy videographer).
His first video "Classroom" was released last year December and has pulled in over 204,000 YouTube views, which will likely only increase thanks to the controversy.
Watch the Gemni-directed visual below.
Connect with Kris Rich on social media for updates on new music, videos, and more; @1krisrich