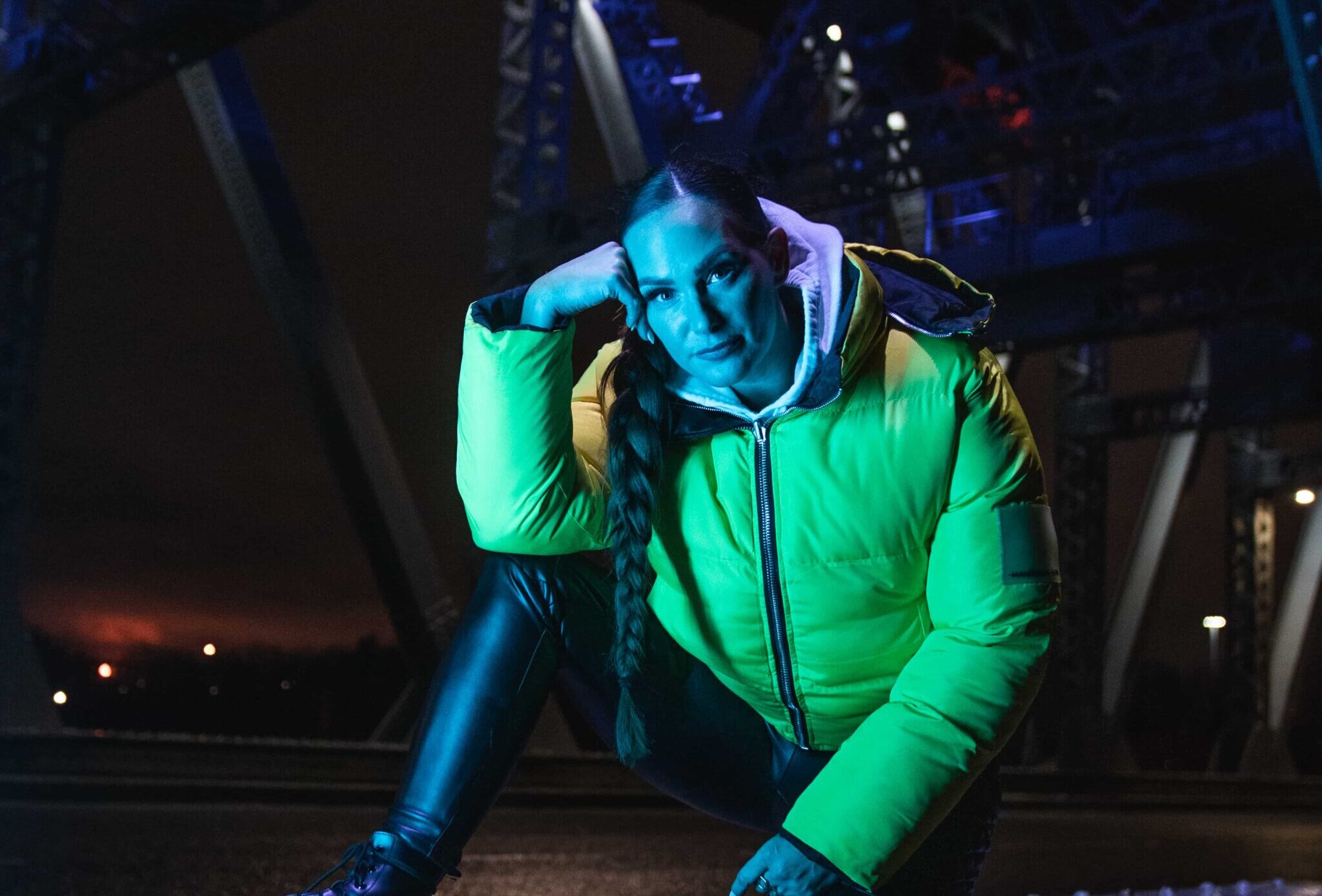 Apr 15, 2021, 06:47am EST — RnB/Pop sensation, Esmae releases her newest single, 'Oughta Know'. Catchy, and reminiscent of '90's RnB classics, this single is a groove inducing, empowering statement.
Telling the story of a one-sided relationship from the perspective of someone who 'Oughta Know' better, Esmae draws on influences such as Lauryn Hill and Aailyah, crafting her own version of modern pop, with clever nods to the '90's RnB scene.
Esmae first came to prominence in 2019, when her Soundcloud collection of tracks quickly garnered over 500,000 streams.
With her passion for old-school RnB pop, and buttery vocals, Esmae is creating her unique brand of music, and aims to use her host of diverse life experiences to pour into her lyrics. 'Oughta Know' is just a small taste of what's to come for this show-stopping artist.
Connect with Esmae on social media for updates on new music, videos, and more; @esmae_music_official