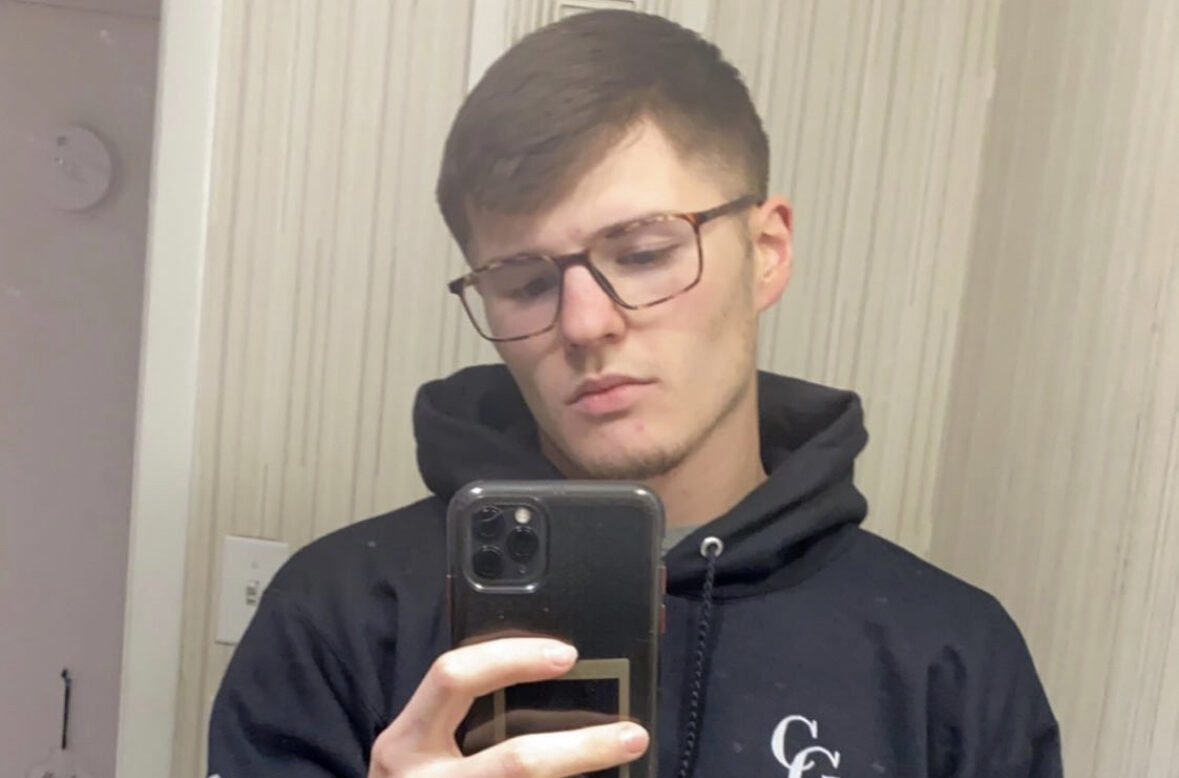 Cody Gerou better known as C.G from Traverse City, Michigan is a singer, songwriter and producer. He spends his free time with loved ones or writing/recording music. 2011 was when he realized he had an undying love for music, he started writing hooks and poetry most of his time and even in school would focus more on the music than class. In 2017 he started posting music on "Rapchat" and "SoundCloud" under the name "Cypher" and later changed to "CG Silver".
August of 2021 he got a distribution deal with UnitedMasters and uploaded 6 total singles to all major streaming platforms. Late 2022 C.G was working with swaggertown that had provided him with distribution and articles. Now currently working as an independent artist doing what he's truly passionate about, and focusing on being the next big thing.
What makes him unique is how he delivers each song with a versatile and powerful voice. His flow is unlike others and with the music industry changing everyday, he plans to take over and release more music for his growing audience. With thousands of followers and streams coming in, he hasn't disappointed and hopes to one day perform for crowds as big as millions.