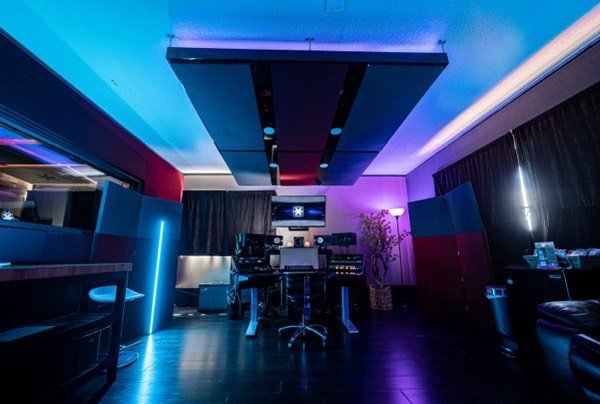 We are thrilled to announce the release of Studio View, a groundbreaking mobile application that revolutionizes the way artists and creative professionals book studio time. Available for download on the Apple App Store, Studio View is the first location-based app of its kind, empowering users to conveniently book studio spaces anywhere in the country directly from their smartphones.
Studio View addresses a long-standing challenge faced by artists and creatives – finding and booking suitable studio spaces in their desired locations. With the app's innovative features and user-friendly interface, artists can now seamlessly connect with available studios, allowing them to focus on their craft without the hassle of extensive research and endless phone calls.
Key features of Studio View include:
1. Location-Based Studio Search: Studio View's powerful location-based search feature enables users to find studios near their desired locations with just a few taps. Whether an artist is traveling or looking for a studio close to their home, the app provides a comprehensive list of available spaces, complete with detailed descriptions, photos, and user reviews.
2. Booking Convenience: With Studio View, booking studio time is as easy as a few swipes on your phone. Artists can check real-time availability, view studio rates, and book their desired time slots directly through the app. The hassle of making multiple inquiries and negotiating rates is eliminated, saving precious time and allowing users to focus on their creative pursuits.
3. Studio Details and Amenities: Studio View provides artists with comprehensive information about each studio, including facilities, equipment, and amenities available. Users can easily filter their search based on specific requirements such as equipment, size, and budget, ensuring they find the perfect space to suit their needs.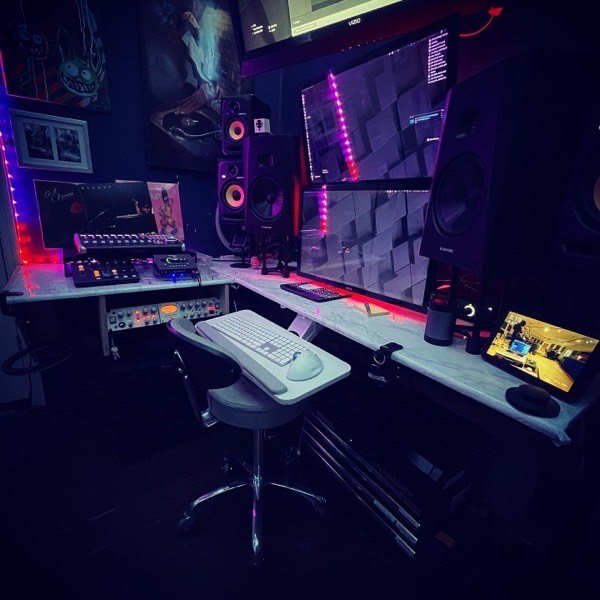 4. Secure Payment Integration: The app integrates secure payment options, allowing users to pay for their booked studio time within the app itself. This seamless payment process eliminates the need for cash transactions and provides artists with a hassle-free and secure experience.
5. User Ratings and Reviews: Studio View incorporates a robust user rating and review system, providing artists with valuable insights into the quality and suitability of each studio. Users can share their experiences and ratings, helping others make informed decisions when booking studio spaces.
"We are excited to introduce Studio View as the first location-based app for booking studio time," said Cutty, CEO of Studio View. "Our vision is to simplify the process of finding and booking studio spaces, making it accessible for artists and creatives anywhere in the country. With Studio View, we aim to empower artists and enhance their creative journey by providing a seamless platform that connects them with their ideal studio environments."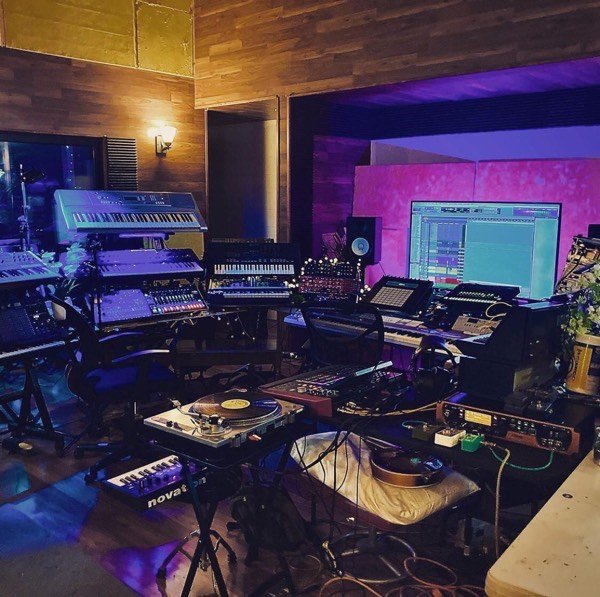 Studio View is now available for download on the Apple App Store, compatible with all iOS devices. The app is free to download, with in-app purchases available for additional features and services.
For more information about Studio View, please visit the official Instagram at @studioviewapp
About Studio View:
Studio View is a pioneering mobile application that enables artists and creative professionals to easily find and book studio spaces anywhere in the country. As the first location-based app of its kind, Studio View simplifies the process of studio booking, allowing artists to focus on their craft without the hassle of extensive research and coordination. With its intuitive features and user-friendly interface, Studio View aims to revolutionize the way artists connect with studio spaces.
For media inquiries, please contact:
@studioviewapp on Instagram