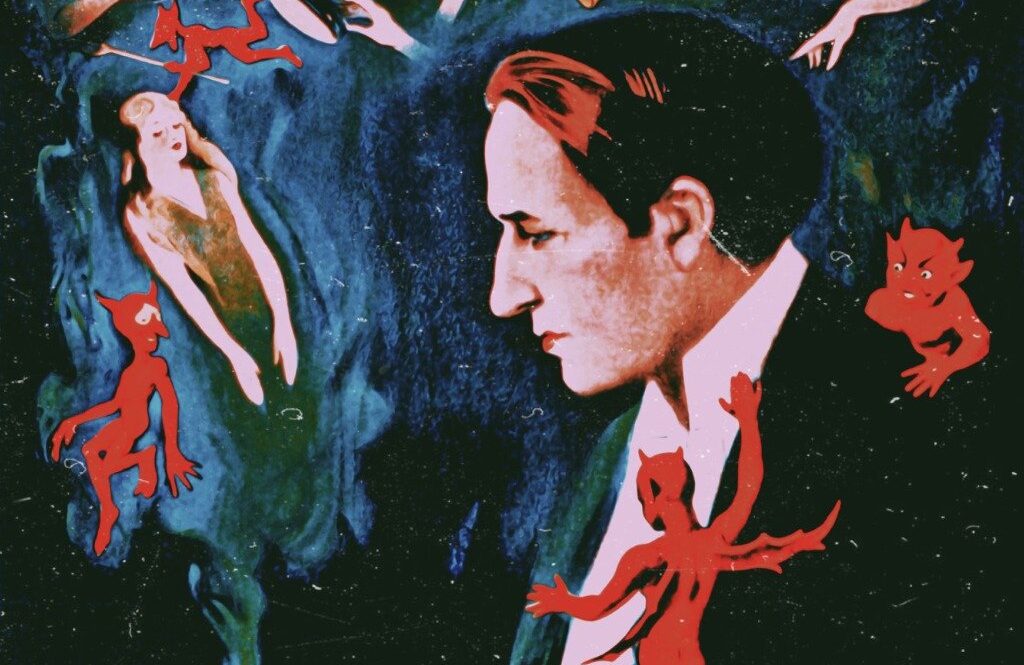 Seth Bowman and King Ka$h are two underground rappers based out of the Knoxville, Tennessee area that have been making noise with their latest EP "The Devil's Advocate".
Arriving just in time for Halloween, the five-song project delivers haunting stories that will have you glued to the edge of your seat.
The chilling instrumentals produced by Seth Bowman add everything needed to fully immerse you into the world of "The Devil's Advocate".