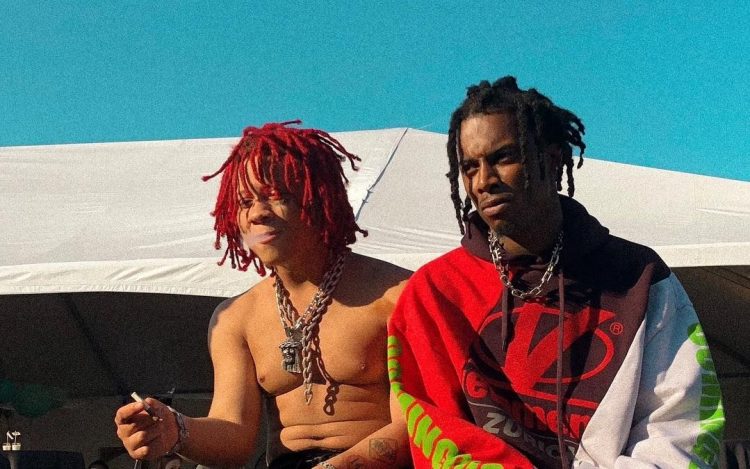 Over the past few months, a couple of snippets of the high octane song have surfaced and fans were eagerly waiting for them to unveil it in full. So much as so that there are already 145,000 Shazams to the unreleased song.
The new single 'Miss The Rage' is finally here for our listening pleasure (currently only out in select international markets – out everywhere at midnight) and it doesn't disappoint. Listen to/preview it below.
There's no word on where it will appear but its' safe to say that it might land on Trippie's forthcoming album, TRIP AT KNIGHT. Back in February, Trippie dropped his deluxe album NEON SHARK vs. Pegasus with Travis Barker.
in recent news, HBO Shares First Photos of Game of Thrones 'House of the Dragon'