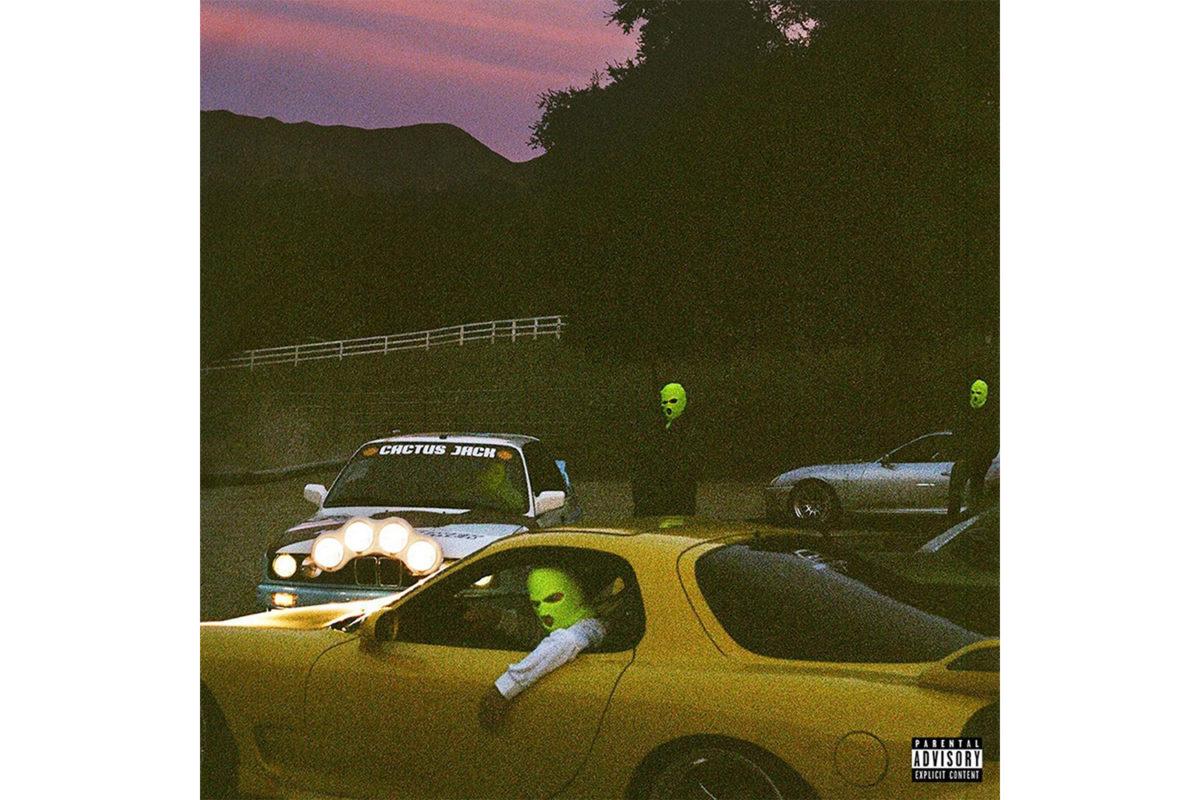 Travis Scott and his Cactus Jack creative collective release their first compilation featuring contributions from the label's current roster including Sheck Wes, Don Toliver, and La Flame himself.
JackBoys is the first album from Travis Scott's Cactus Jack label. The album, capping out at just over 21 minutes, features additional guest appearances from Young Thug, Offset, Quavo and Pop Smoke.
The project arrives a few weeks after Scott, who performed at several festivals in 2019, announced the album on Twitter along with his new merch line. "BLACK JACK COLLECTION LIVE ON http://JACKBOYS.TRAVISSCOTT.COM GANG GANG: JACK BOYS SOON," he tweeted.
This should hold fans over while Travis readies the follow-up to Astroworld. "I'm in no rush frankly, but I'm taking my time to come up with the next album," he told Apple Music's Beats 1. "I'm always down to drop music and serve some packs to the fans."
You can stream JACKBOYS below.
Cactus Jacks's JackBoys Album Tracklist
1. "Highest in the Room (Remix)" featuring Rosalia and Lil Baby
2. "Intro"
3. "Gang Gang"
4. "Had Enough" featuring Quavo and Offset
5. "Out West" featuring Young Thug
6. "What to Do"
7. "Gatti" featuring Pop Smoke