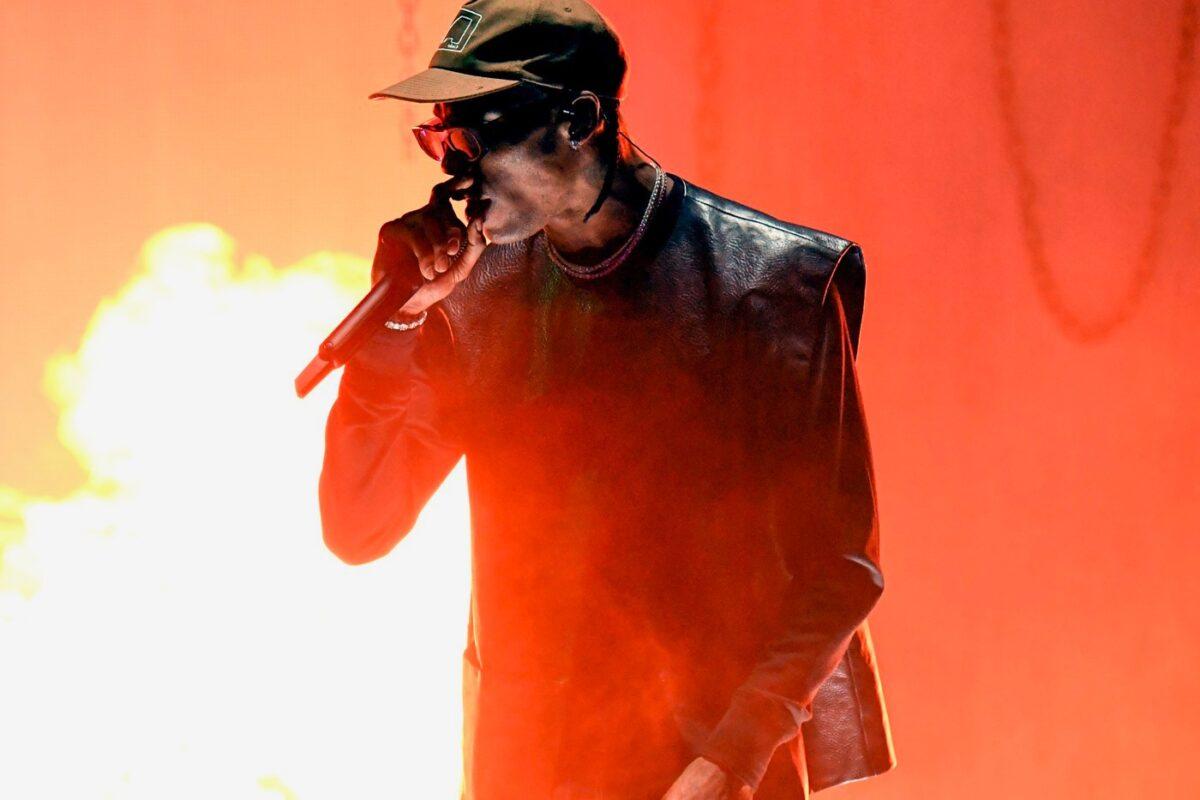 Feb 25, 2021, 01:07am EST — We've been getting teasers of what Travis Scott is working on to follow up on the hugely successful ASTROWORLD album and now we have some confirmation. In a talk with director Robert Rodriguez with i-D Magazine, La Flame confirmed that his next album is titled Utopia and gave some details of the project.
In the interview, he said he's exploring new sounds and the fact he's trying to create something new, not using the same formula.
"I never tell people this, and I'm probably going to keep it a secret still, but I'm working with some new people and I'm just trying to expand the sound. I've been making beats again, rapping on my own beats, just putting everything together and trying to grow it really. That's been one of the most fun things about working on this album. I'm evolving, collaborating with new people, delivering a whole new sound, a whole new range.
It's never about repeating myself, I'm just trying to make the next saga… each album is like a saga. There's so much more ground I can cover, and I want to cover it, and I love the challenge of it. I want to make a fucking new sound. I might spend days banging my head against a wall trying to figure it out, but once I do it, it's like ultimate ecstasy."
He also claims that fatherhood has significantly influenced his music and credits Stormi for the impact and inspiration she brings.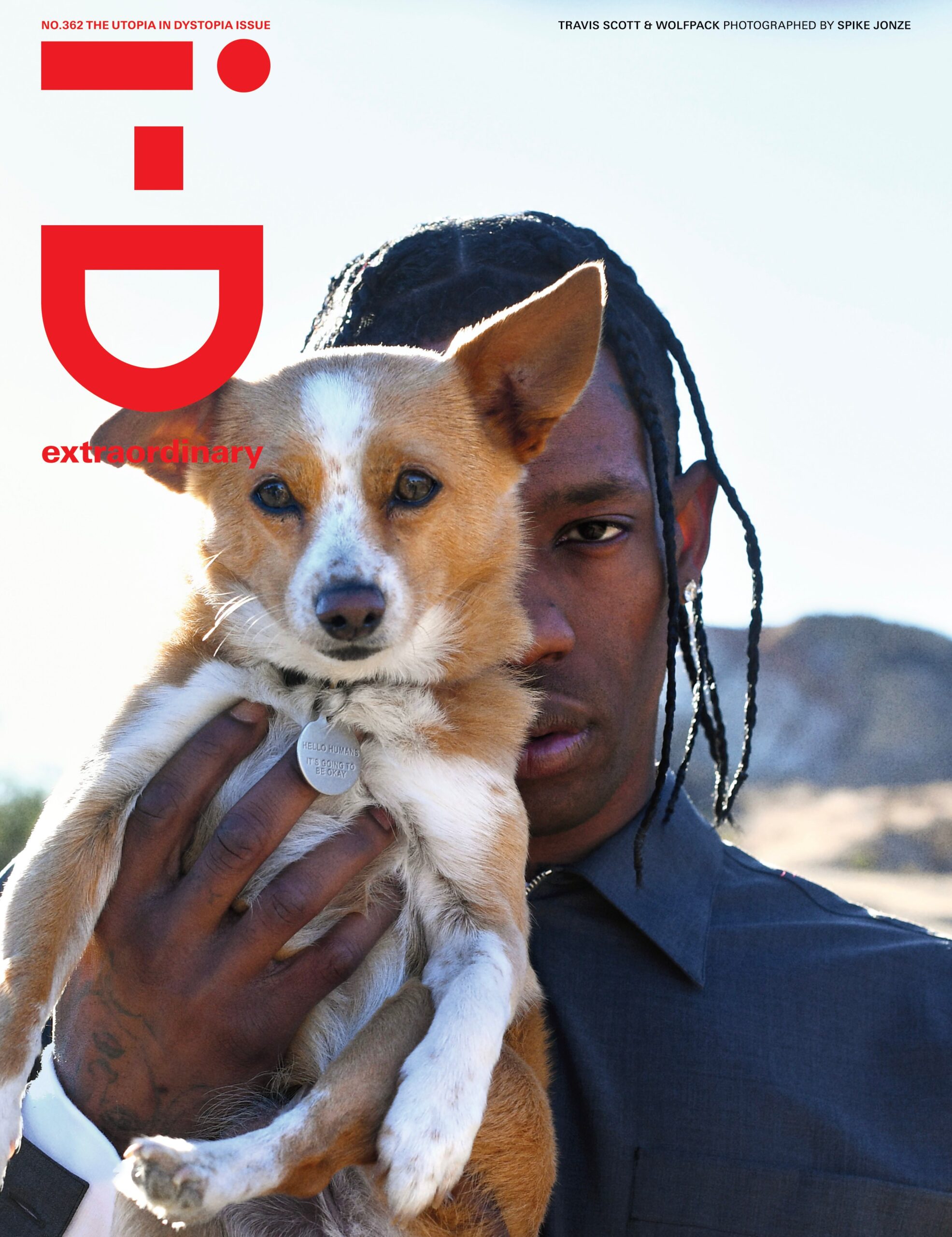 The last song that we heard from Travis was 'FRANCHISE' with M.I.A. and Young Thug which didn't perform as well on the charts as some of his previous work.
When asked when we can expect Utopia, Travis said: "it's coming. Coming soon. You can bet that."
in recent news, Drake & Drakeo the Ruler Connects For New Song 'Talk To Me'