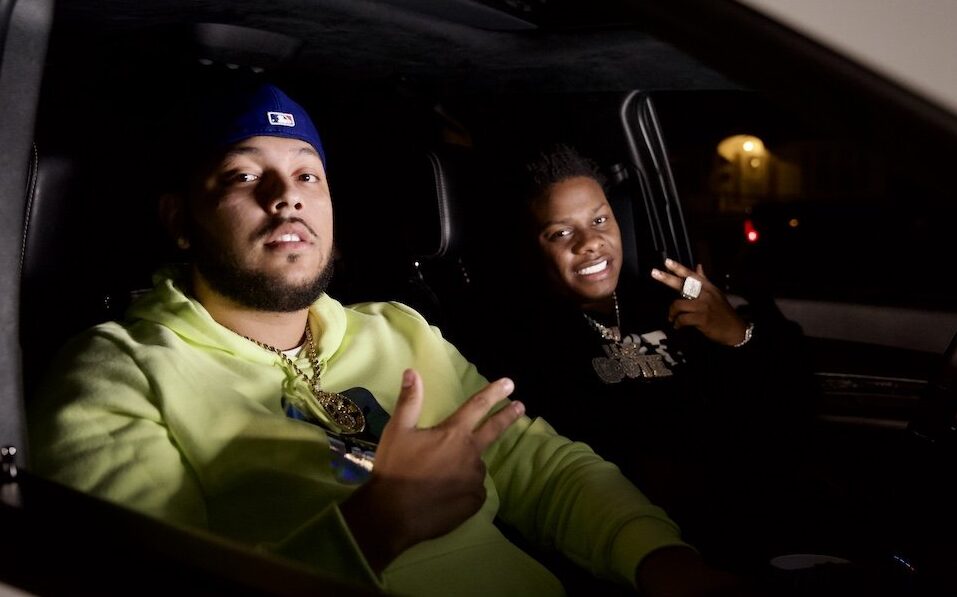 Born Cody Quertermous, Toshae has always been a message-centric artist. A product of Southeast Missouri, Toshae has been resilient through multiple adversities in his life, but has been adamant in making a name for himself through his music exploits.
"From watching a family go in and out of jail, from hustling and doing what it take to keep money flowing in, to following their footsteps and remaining successful and focused, I want to put my life on a beat and make music for people that can relate or even understanding real from my perspective," he says.
The bonafide lyricist and music star currently has three projects under his belt. His eponymous 2019 introduction, the grimey 2020 Rock Solid, and his latest and most concise, the July-helmed body of work, Motion.
For context, Toshae was brought up in a musical family, hence why the music comes natural to him. He inherited the resources and music studio his dad already had at a meek age of 12 and has never looked back since. He applied himself in arts such as making beats and rapping and this passion manifested in the catalog he has managed to conjure up today.
Using music as therapy, "I feel music is a great way to express my thoughts. It's like therapy. Get in the studio and talk through the mic", Toshae is capable of disseminating vulnerable, honest, thoughtful and resonating music that has catapulted him to great acclaim in his music career.
Interestingly enough, Toshae is a positive soul and this reflects in his music. His motivations are largely driven by making positive music, showcasing the realities of society from his perspective and more. Outside of music, he is a shrewd entrepreneur trading in the realms of trucking and real estate.
Be sure to check out "Motion," out now on all Digital Streaming Platforms.