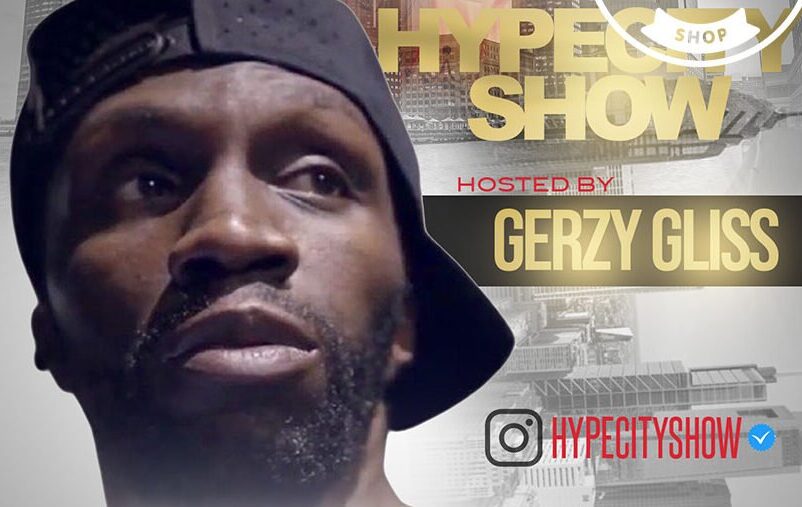 Visionaries never sleep and only evolve.
CEO Gerzy Gliss is a natural-born visionary. Since birth Gerzy Gliss possessed a mega-unique aptness, forseeing life element's through an ultra-beam light. He was the kind that when everyone else was
playing football in the streets, he was thinking about his future.
Gerzy Gliss's emotional intelligence was higher than his peers at an early age. The light of leadership followed his every step. Fast-forward to 2022
and Gerzy Gliss is living his life fueled by unfiltered passion. The HYPECITY broadcast platform is the brainchild of him.
HYPECITY is cut from a different cloth.
A mix of curated premium music and talk radio is what makes HYPECITY Show so captivating. HYPECITY show has doubled its listening and viewing audience over the past 24 months. Securing multiple syndication deals with mainstream multimedia outlets.
In early 2022, Gerzy Gliss inked a digital branding and broadcast partnership with 99.7 DA HEAT Miami powered by iHeartRadio. Heading into 2022, the HYPECITY Show content will air on Apple TV and Amazon Prime Video.
Collectively, HYPECITY will reach over 90,000,000 homes globally. RADIOPUSHERS TV and HYPECITY monetized content creation joint venture is an interactive game-changer.